About 'On Her Bike' New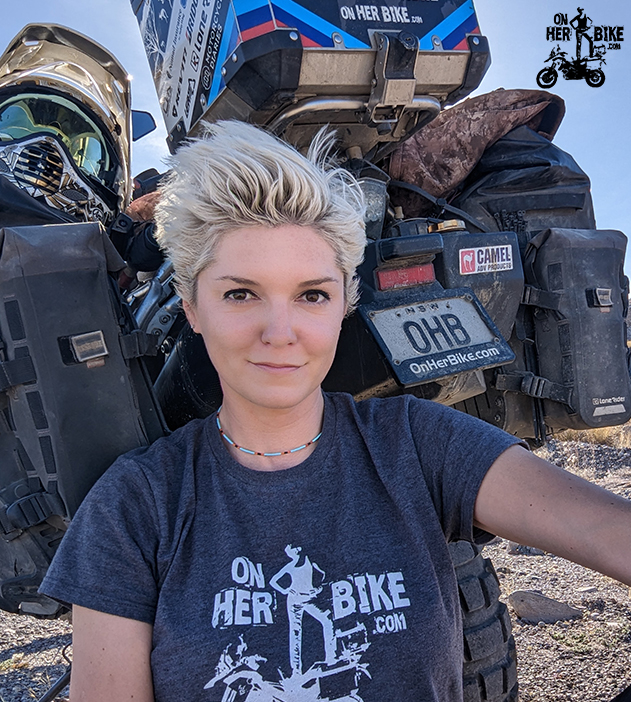 My name is Kinga Tanajewska and this site, est. Feb 2013, is a blog of my adventures – on my bike!
I was born in 1981 in what was then Communist Poland, just before the start of Martial law. My home town is Suwalki, located in the North-East region famous for its grand, serene lakes. I was a bit of a hippy in my teens, with a passion for Blues music and motorcycles!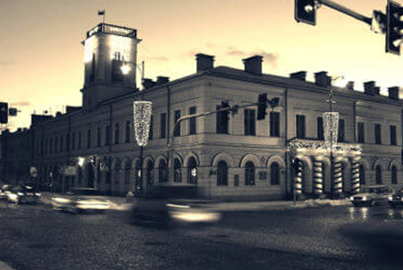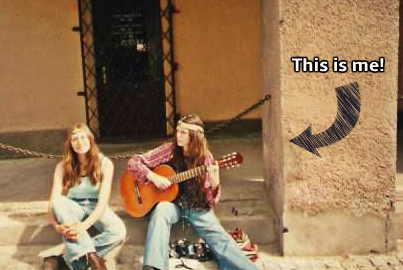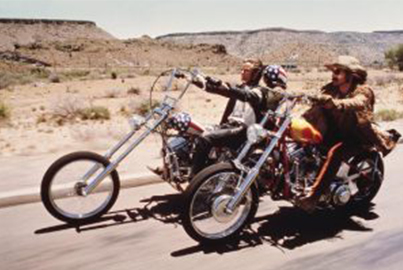 Back in the 90's the Polish motorcycle community was very small but I still got the chance to meet some fantastic people who shared the same passion for bikes, and for going on weekend camping trips, to rallies and Blues gigs!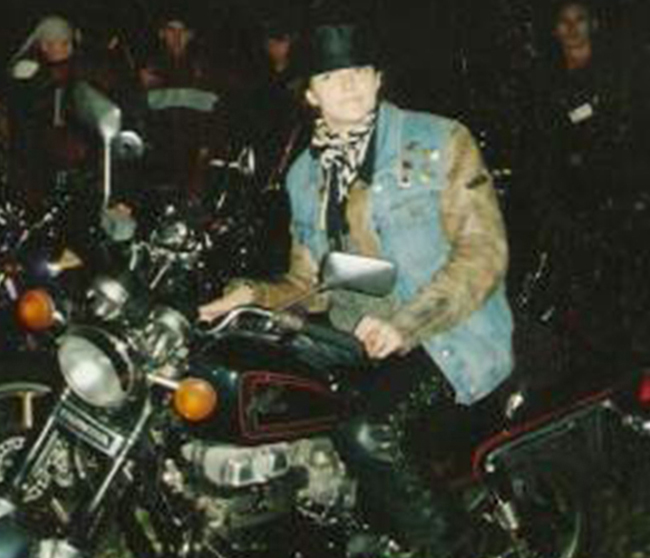 My dream came true when I graduated from high school: my parents bought me my first bike – a Honda CB450 Nighthawk. Life was never the same again.
Throughout the years my taste in bikes has changed: from choppers to nakeds, then from nakeds to sport bikes… and my taste for travelling and exploring was ever growing.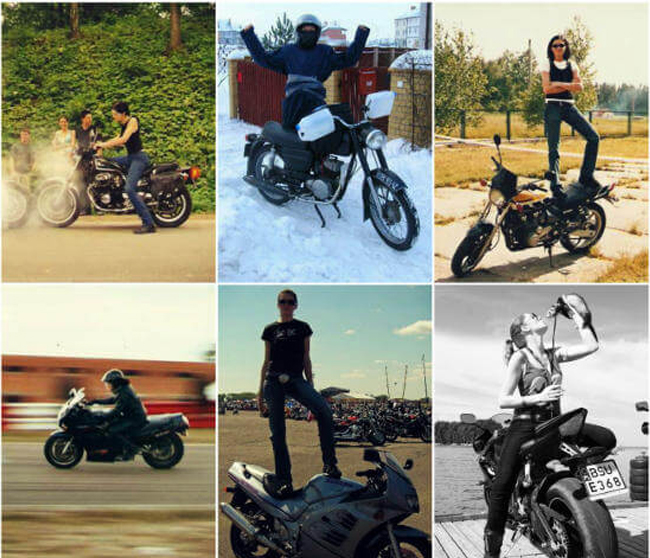 After finishing my Engineering degree in Poland I immigrated to Australia. After a couple of years of living in the hustle and bustle of Sydney, working odd jobs, I finally I found a job in the construction industry! Now, Australia started to feel like home. A few years after that, I started thinking that I need to get out of the city more and, if I really wanted to explore this amazing country, I needed to be able to ride on dirt – so I purchased a BMW F800GS and I was an instant convert!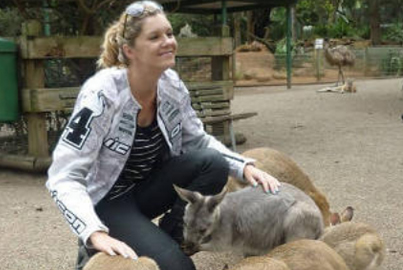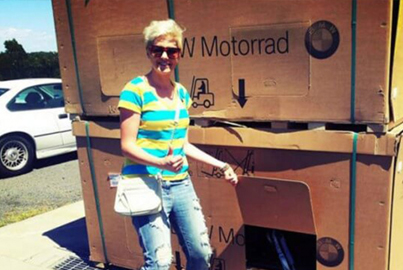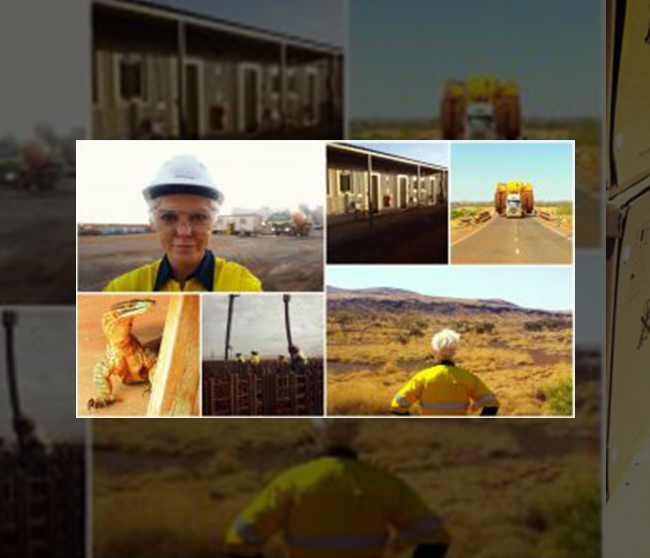 When the opportunity for a work transfer came along I didn't think twice. I was transferred to the north west of WA and worked in the mines around the Pilbara Region – or Iron Ore Country as it's called.
This mining job gave me the opportunity to make one of my dreams come true: a solo ride around Australia! Calling it 'Tour De Oz' and raising money for The Shepherd Centre along the way. Riding on the remote roads, through the eclectic, surreal landscapes, was a once-in-a-lifetime experience. I absolutely fell in love with the outback.
Check out the Part 1 video
HTTPS://WWW.YOUTUBE.COM/WATCH?V=VQ9LKP81JME
Check out the Part 2 video
HTTPS://WWW.YOUTUBE.COM/WATCH?V=K8KOPGFIUO8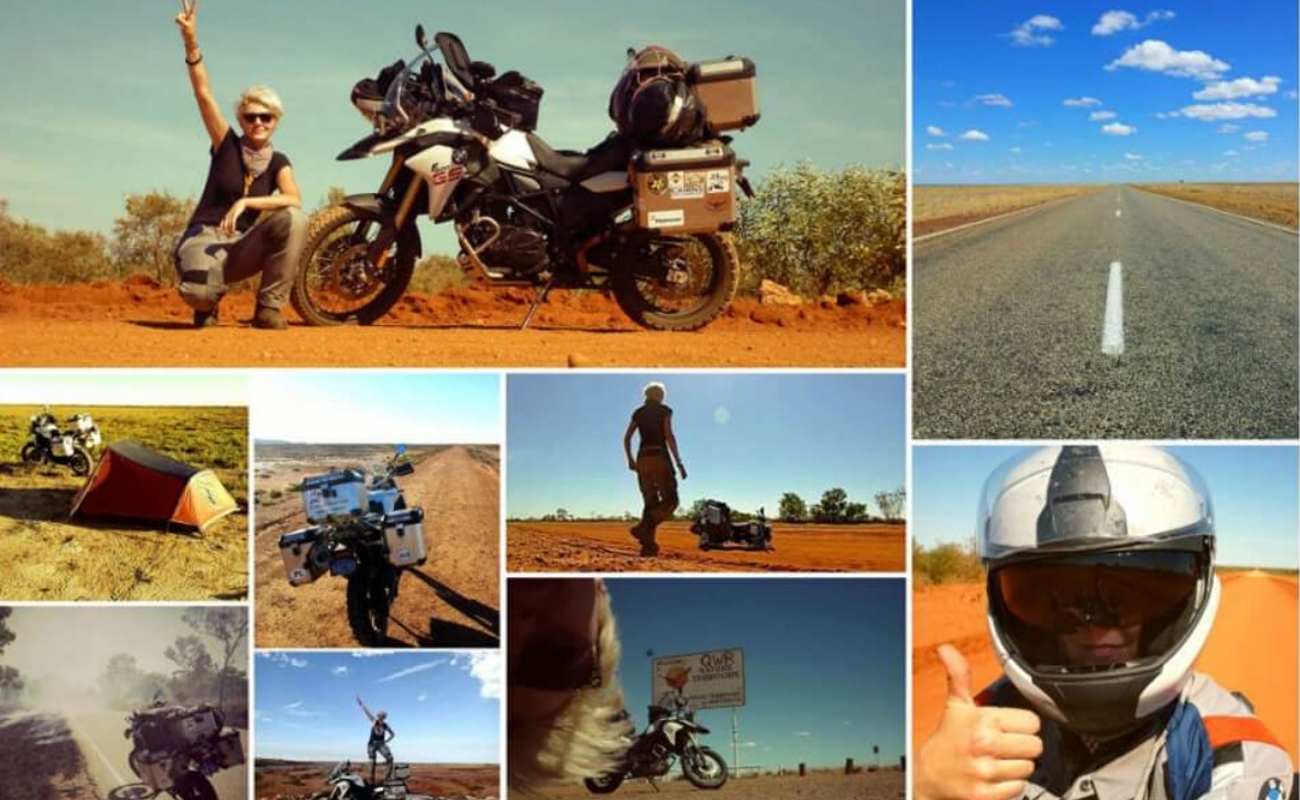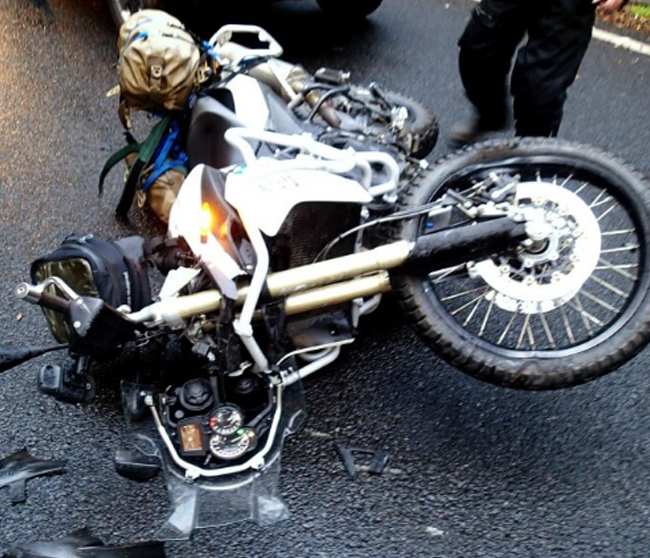 In September 2015, my beloved GS was written off after a head-on collision with a car. This accident had a massive impact on my life; broken bones, post traumatic stress, followed by marriage breakdown and meltdown at work – all of that lead to depression. Pretty much everything that was important in my life fell apart, but there is a good side to this story. A year later, I received compensation money from the insurer and realised this is a NOW OR NEVER moment. This was the time when I could leave everything behind and start chasing my biggest dream of travelling around the world!
So I purchased a new BMW F800GS, she's a cheery soul which I named Chillie! On 11th April 2017, Chillie and I took off for my around the world trip. I named it the "Are we there Yet?" tour – because I don't know my final destination, and it's a great reference to my impatience! So far we've ridden through Australia, Asia, Europe, Africa, North America and there's still so much ahead of us. If you ask me when I will finish it? I still don't know, 6 years later I'm enjoying the nomad life and I have never been happier.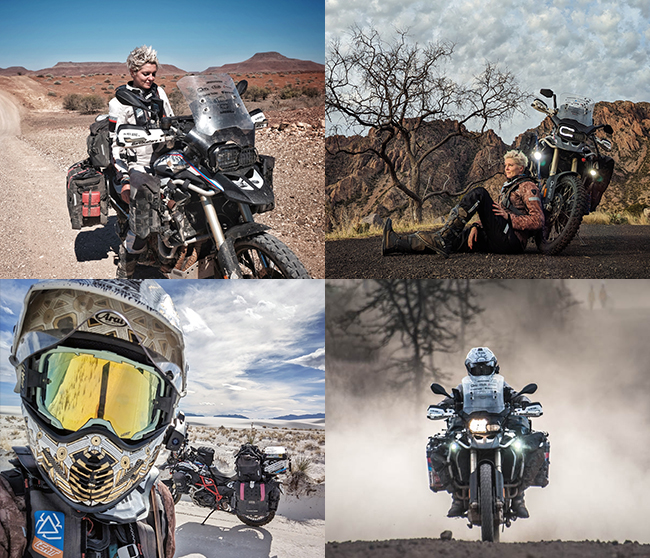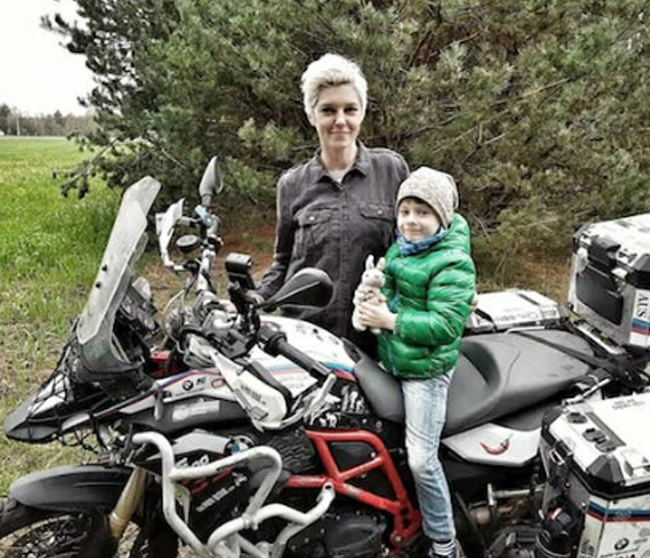 Throughout my journey I'm raising money for a disabled child in Poland named Franek.Franek was diagnosed with cerebral palsy (weakness of the entire right side of the body). He requires rehabilitation for life, which costs approximately $10 000 – $15 0000 US a year. It may not sound like a lot, but for his parents (who are my close friends), these costs are quite a burden. All the money raised will go directly to helping Franek and his family lead as normal a life as possible so please donate generously: www.gogetfunding.com/arewethereyet
That's it. That's me folks. STAY TUNED FOR MY LATEST ADVENTURES AROUND the world and follow me on