March Moto Madness 2016
'March Moto Madness' – or just MMM – began with a few friends in the US packing up their bikes and going camping. Since 2006, it has been an annual event, held in Tennessee, and has grown to be hosted simultaneously worldwide!
In 2015, it landed in Australia, and I was lucky enough to make it there this year …
MMM Downunder – 2016
Andrea Walloschek and her son Max Grimes did a fantastic job hosting the event, and they even catered with lots of delicious food and snacks … and beverages 😉
Held at Bylong Creek 4 x4 Park, NSW, this was a weekend of riding, games, prizes and camping for everyone. I met up with old friends and made many new ones. What a great time!
Riders from Sydney and Surrounds showed up for the event:
The 'Slow Ride Olympics' were held on Saturday morning …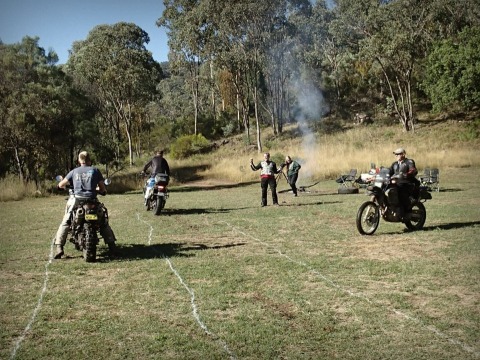 After which we split into two groups … the first lot went off looking for a high level of challenge: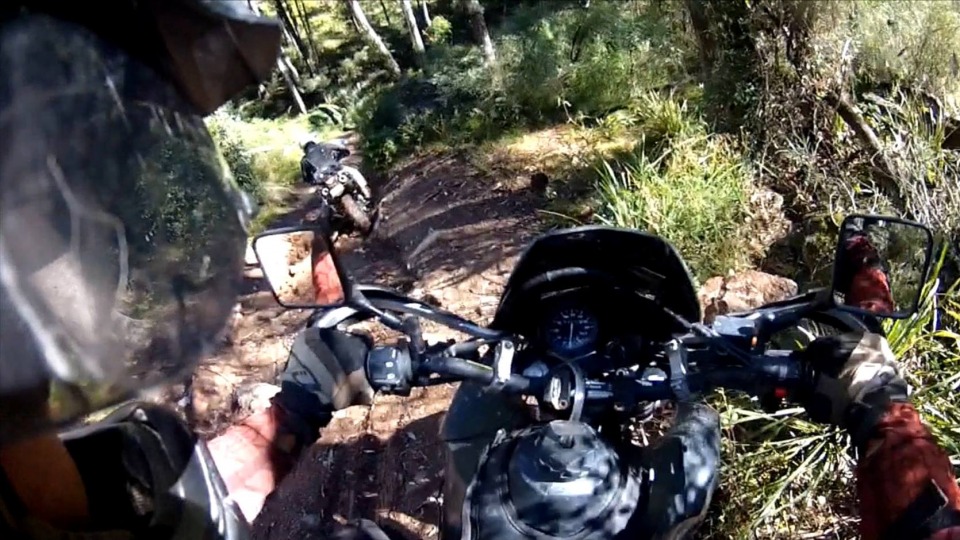 Photo credit:Wayne Dowsent
… while the rest of us took the more scenic, cruisy route, but still had plenty of adventure …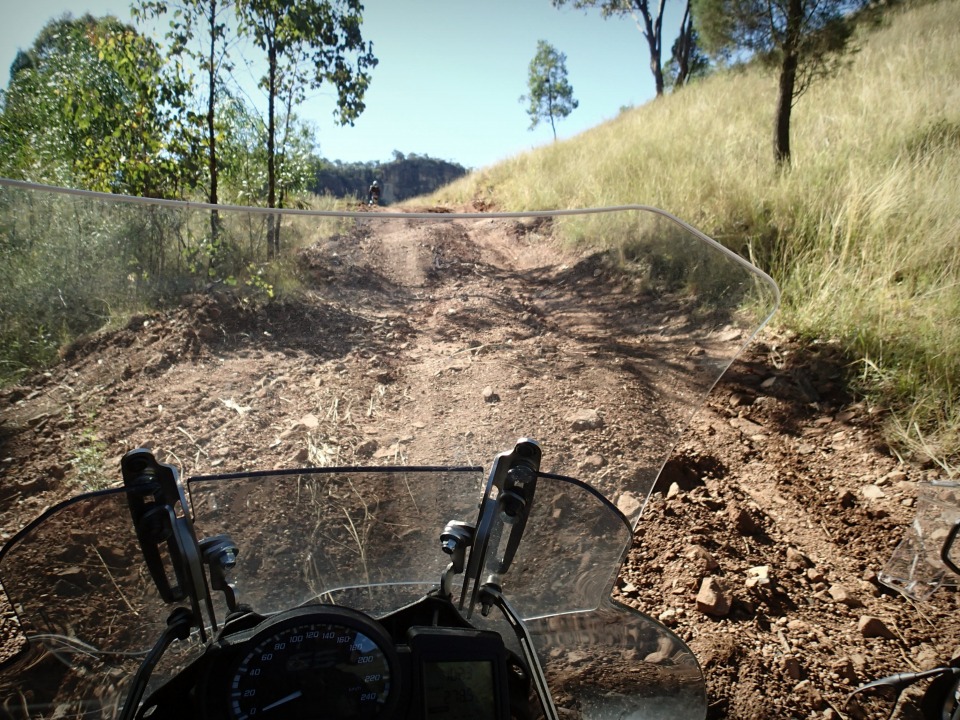 We all got back into one big group, and we went exploring as much dirt as possible …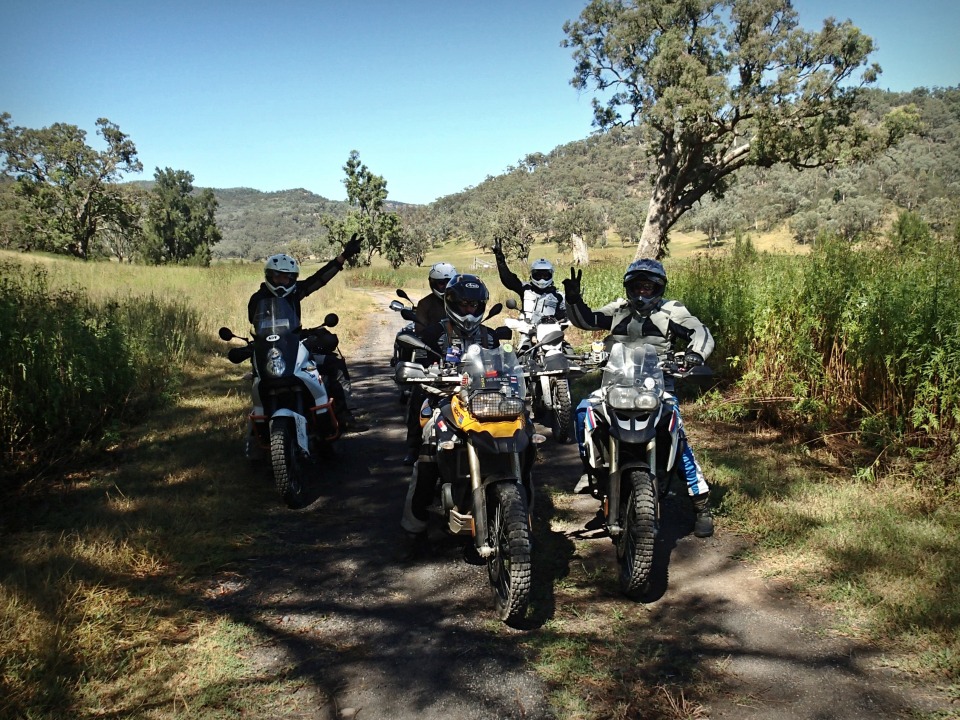 Stopping at the Lue Hotel for lunch, we found that we all have a similar pallet: order of the day was Chicken Schnitzel for everyone!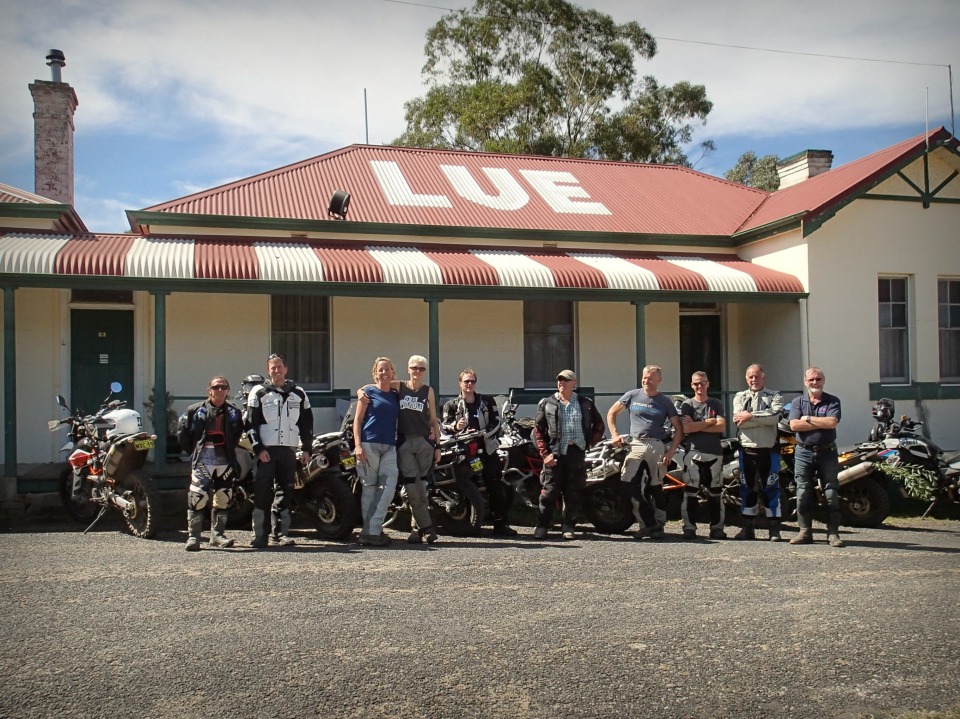 And for some reason, Doug decided to shove some plants into his exhaust pipe. Anyway, once he was finished 'smoking his weed' we all went back to exploring more dirt
Gathered at the fire, Andrea issued us with awards for either being good at stuff, or for being bad at stuff! 🙂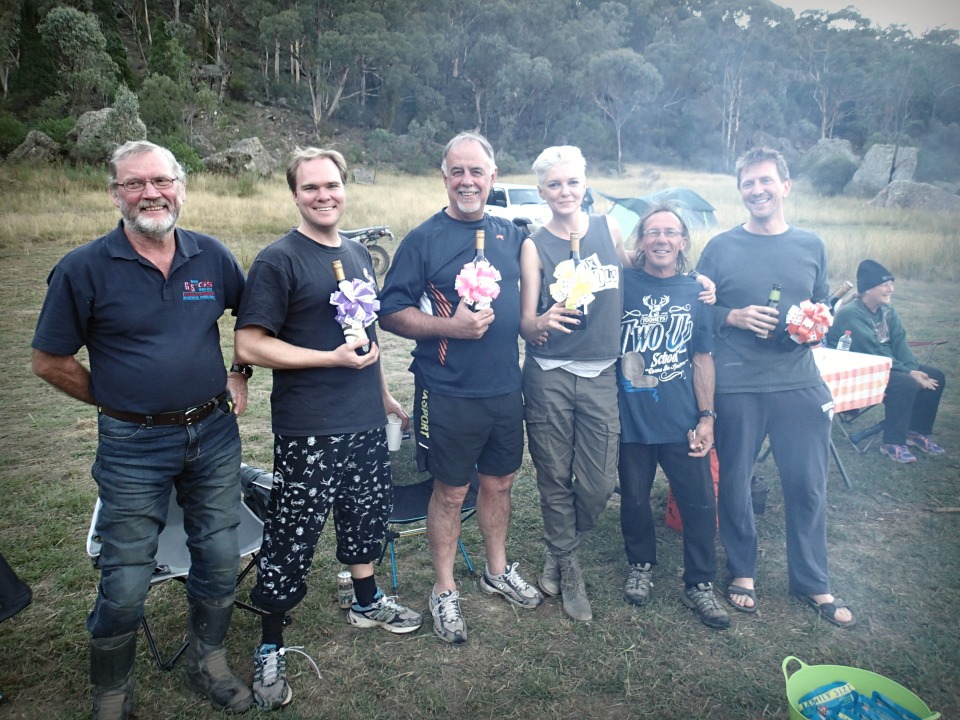 Also, we all had to agree, Mark's butt was hot:
Next morning, we had breakfast, as you normally do …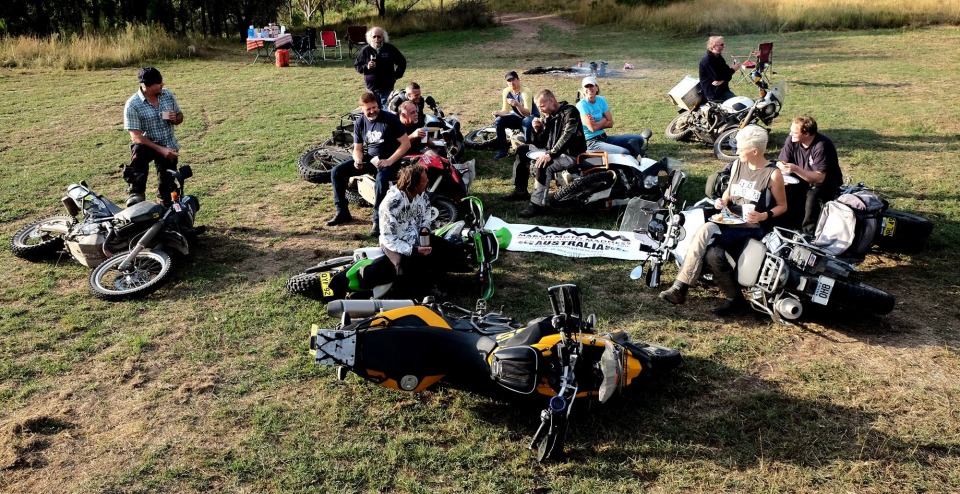 The highlight of the way back home was Commission Road – a 70 km stretch of beautiful hills, rocks, and sand, and not event one car went past! Now that's a perfect ride!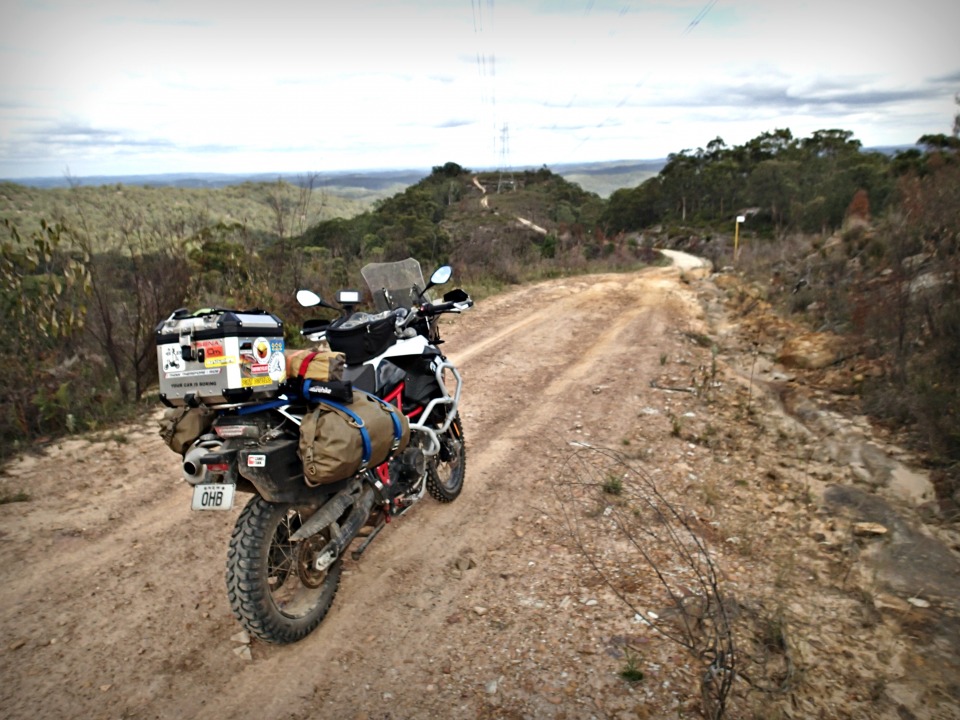 Thank you
A BIG thank you to Andrea and Max – from all the participant – you did an amazing job!
Check out the video from the event made by Wayne Dowsent: