GS Girls Moonan Flat Camping
Winter shminter! Despite the cool weather, we finally got together for the first GS Girls (and boys!) overnight ride. Destination? Moonan Flat.
But not before a little bit of drama … you see, everyone was to meet at Kulnura for breakfast but Greame and I couldn't make it: I experienced my very first GS breakdown!
Enter stage left: stuffed rear wheel bearing! Now, did I feel that there something wrong with the bearing prior to this ride? YES. Did I ignore it? YES! (high-five myself, to the face, with a chair).
And you would normally expect that the bearing would last bit longer that 35,000km as other GS riders have pointed out, but my gut feel is that the perpetual creek crossings may have contributed to me losing my bearings, if you will.
Well, luckily it happened on the freeway and not out in the bush. And BMW Roadside Assistance came good, sending a truck out in 30min, and towing me to my choice of repairer (as they had the parts).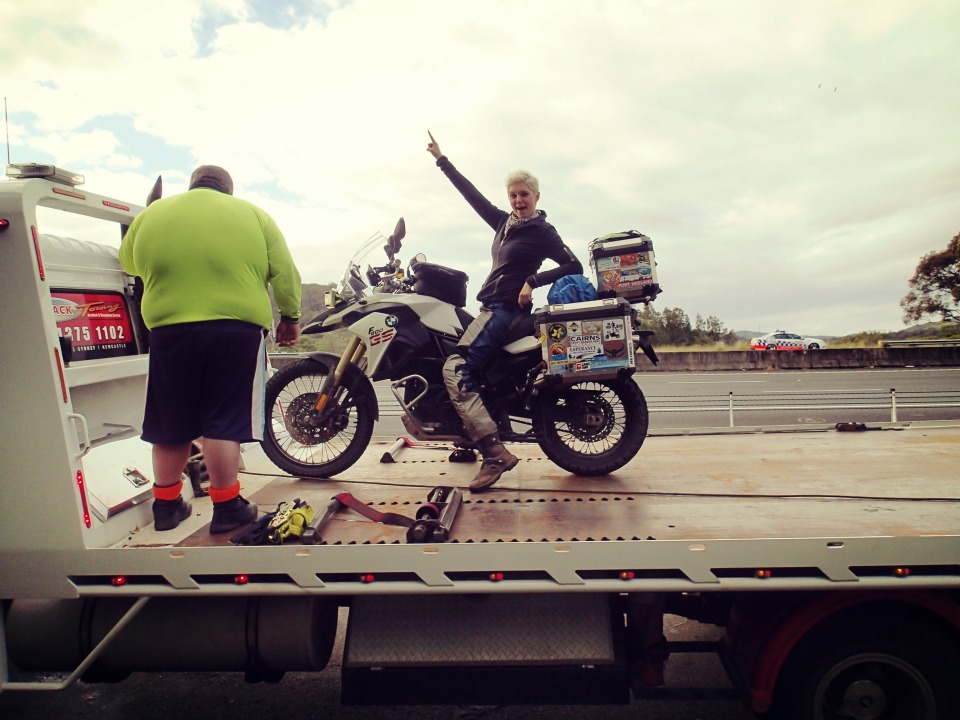 Big thanks to the Procycles team for the quick fix!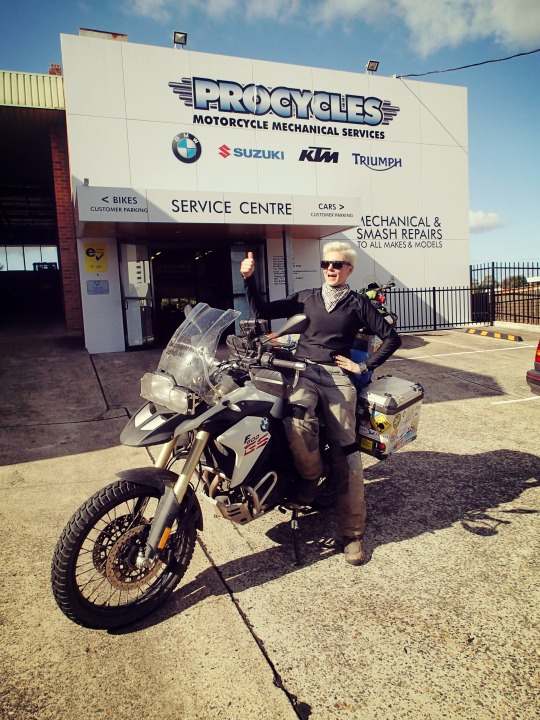 While my bike was getting repaired at Hornsby, the GS girls (and boys!) had themselves a great ride through creek and sand (very jealous!):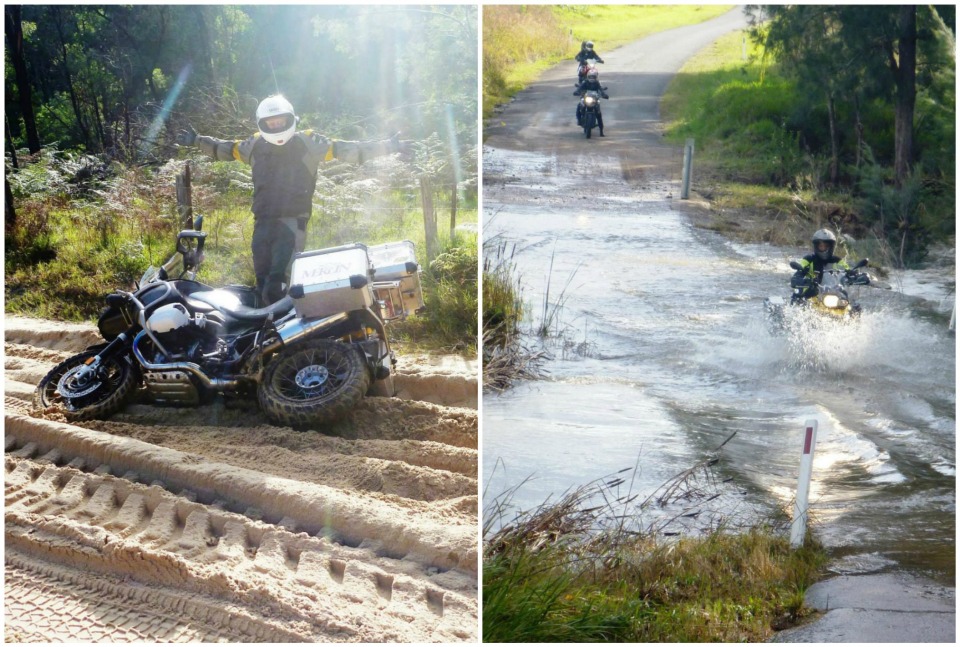 Moons Flat
At the end of the day we all met up at Moonan Flat – a small village located at the bottom of Barrington Tops (Upper Hunter Valley, NSW).
Moonan Flat is a picturesque place which attracts all sorts of bikers as it can accessed be through scenic dirt trucks as well as twisty bitumen roads. Well worth the ride. The local pub, aptly named The Moons Flat Pub, offers all sorts of accommodation too, but we roughed it out and camped of course!
We spent a great night at the pub, full of laughter, 'pub challenges,' laughter, a good feed, laughter, and plenty of wine, and laughter! Seriously, my sides hurt!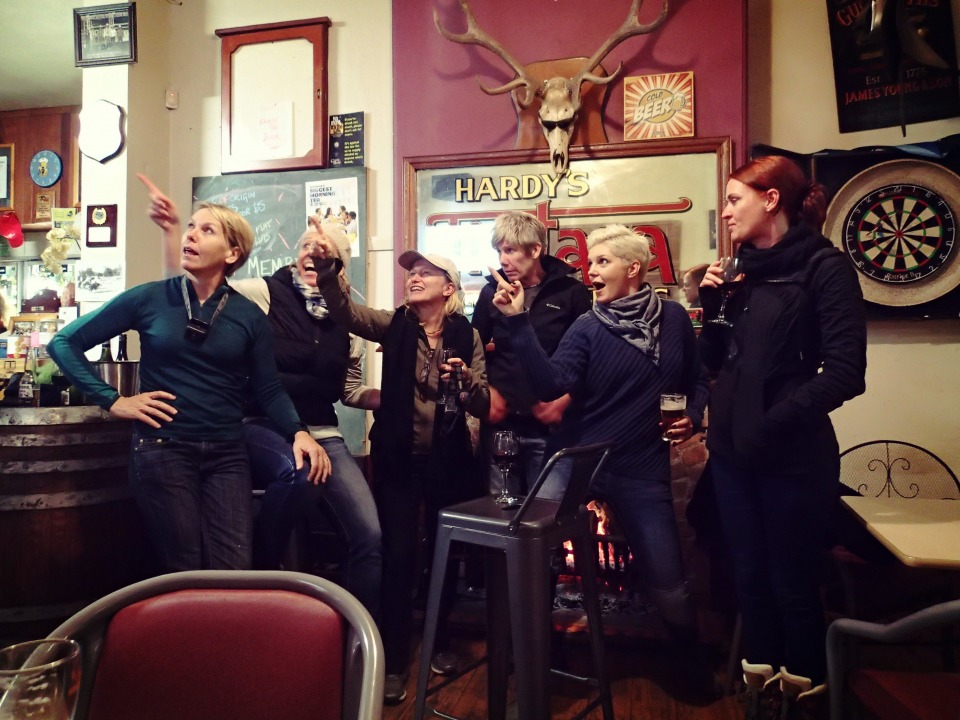 Let's get dirty …
On the way back home we took one of my favourite dirt roads in Hunter Valley, being the trip from Upper Rouchel to Goorangoola – a very scenic, hilly route with plenty of creeks! (insert bearing joke)
All in all, a fantastic weekend, and looking forward to the next GS Girls (and boys!) ride!
In Numbers
Total kms: 700km
Fuel Cost: $44
Camping Fee: $5