The Loaded Dog Rally 2015
The Loaded Dog Rally is a popular motorcycling tradition with a rich, 26 year history.
For the past 8 years, Jim Wadsy has been the organiser (with the help of his family),
and the 2015 rally came together brilliantly – well done Jim!
Testament to the popularity of the rally is that, despite the exceptionally cold, windy weather, 130 people still turned up – no shortage of enthusiasts, but no shortage of camp fires either!
Many of the rallies I have attended are low-key, BYO everything affairs, which I love, but this one was more involved, and really reminded me of the ones back home in Poland – which I also love!
Note to self: seems like I just love rallies?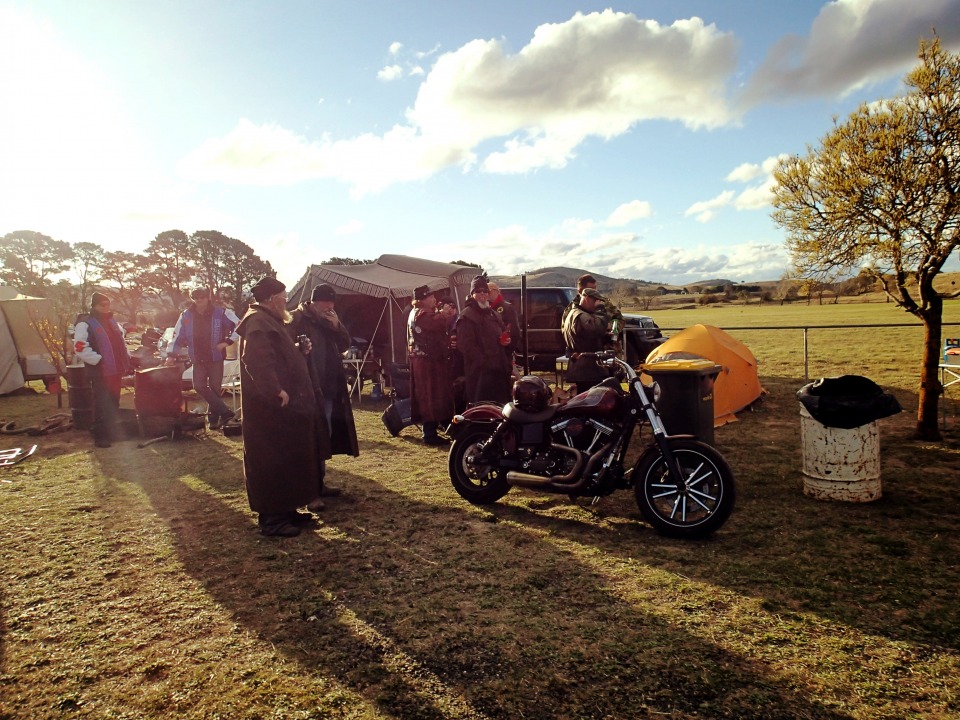 ​
There were raffles, trophies, and food was also available for purchase, but my favourite part was the bands – and the bikes of course. All sorts were to be found – road, trail, tourers, and a few sidecars to boot!
The band was awesome, and were playing some of my favourite rock covers, so I danced the night away with friends, old and new!
I spent the following morning kicking some tyres and sharing stories with fellow riders, before packing up and heading back to Sydney.
All in all, a great time and definitely worth a visit – lookout for it on the local rally calendar!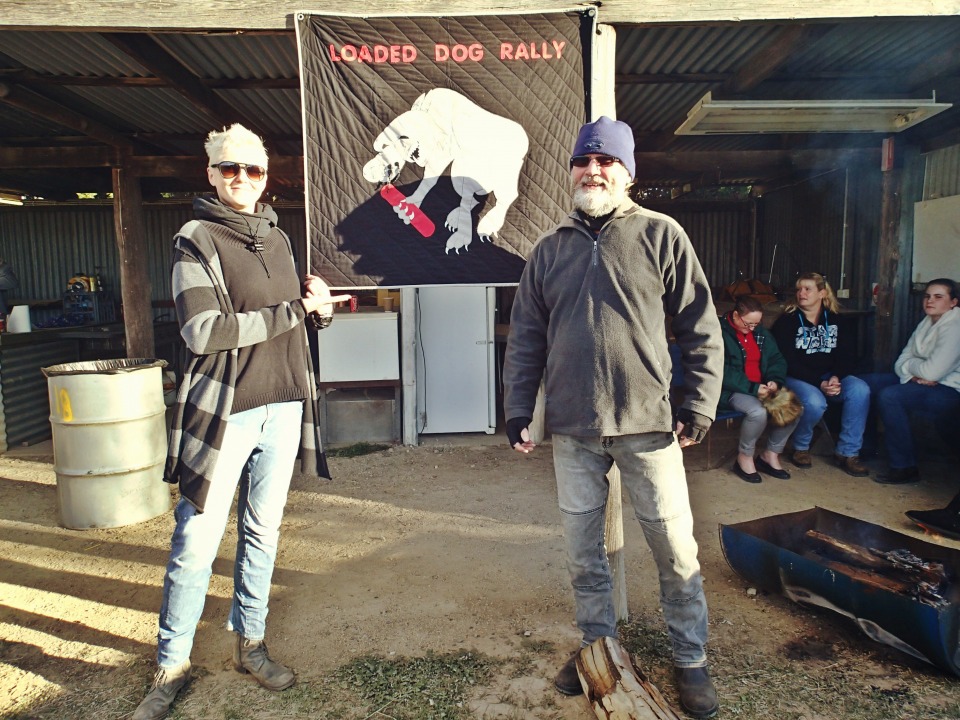 In Numbers:
Total kms: 500km
Fuel Cost: $32
Rally Fee: $20