Kosovo
Although it's been 20 years since the Kosovo War, Kosovo's political and ethnic differences remain a sensitive subject even today. In 2018 Kosovo declared independence from Serbia which was recognised by the USA and most of the EU countries, but not by Serbia, Russia, China and few others.
I was very curious as to what Kosovo looked like these days…
The border crossing was the usual procedure. Passport check, bike documents check and I'm in!
From the moment I entered Kosovo, I observed all the details… new buildings, new petrol stations, modern shopping centres, roads in good condition… just like any country in the Balkans or Eastern Europe. And no sign of the war to be seen.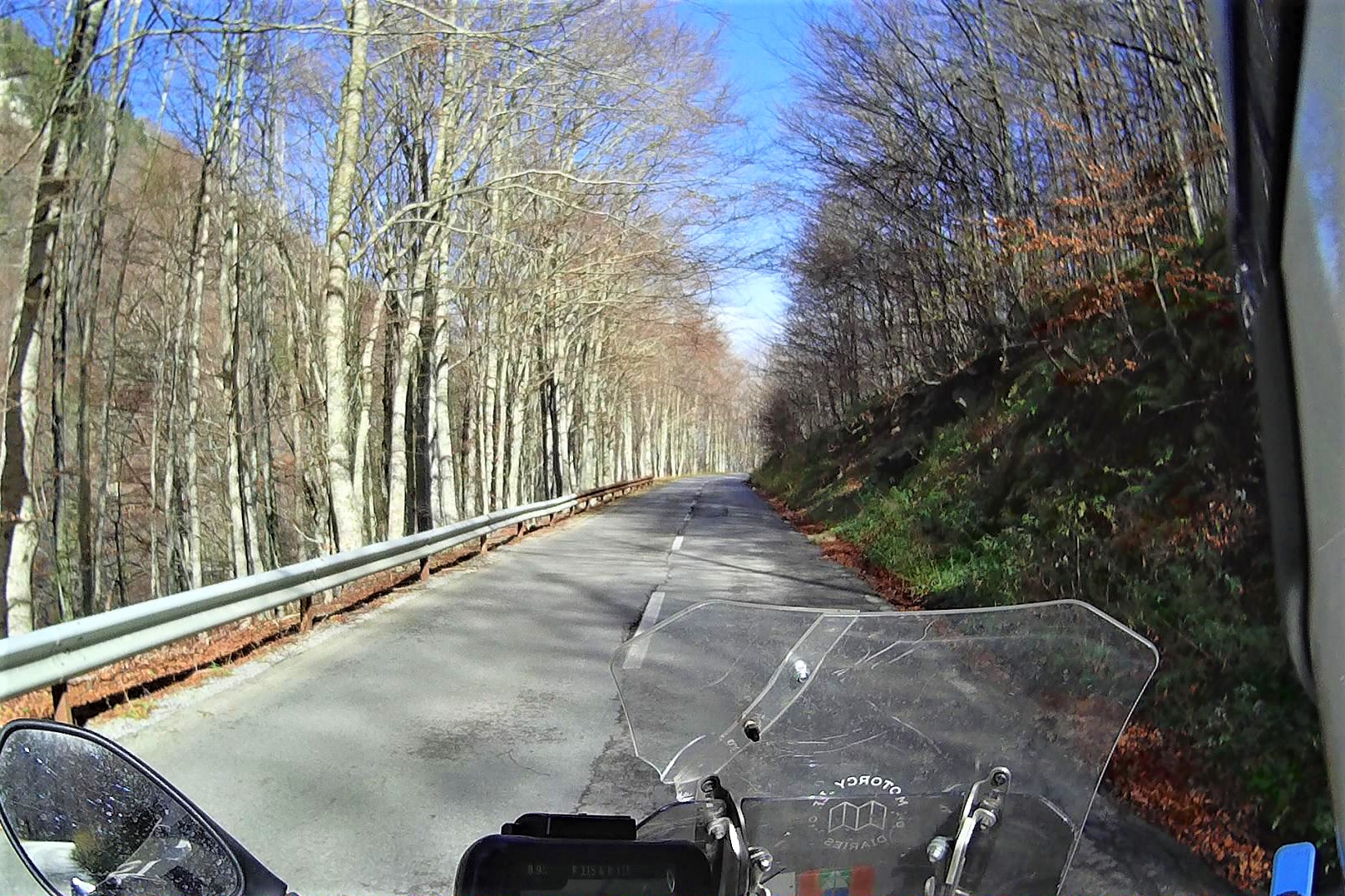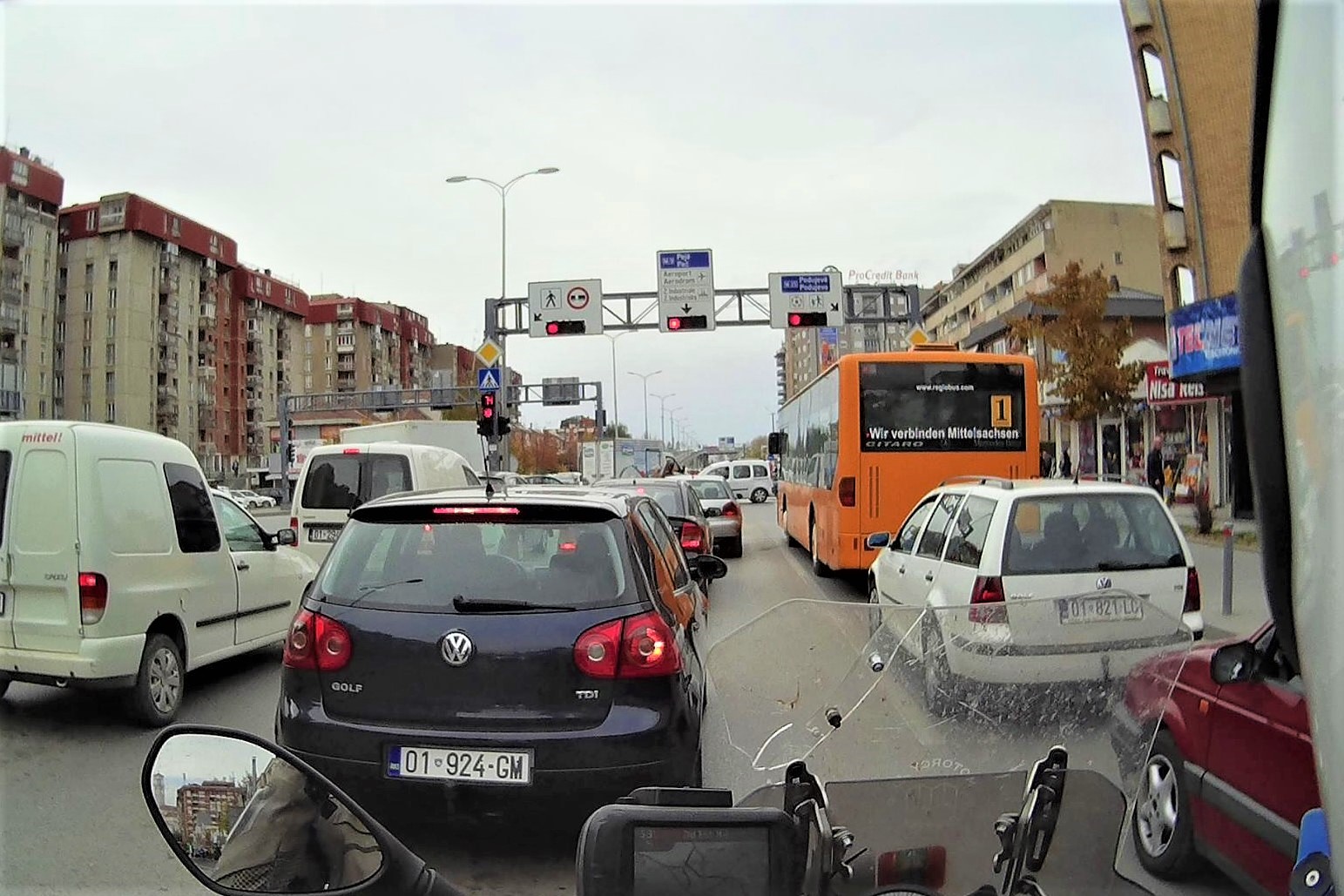 The majority of the city is Albanian so there are plenty of restaurants and cafes serving Albanian dishes and damn they are yummy! There are no skyscrapers in Pristina but it's a rather low key major city – a mixture of heritage and modern architecture.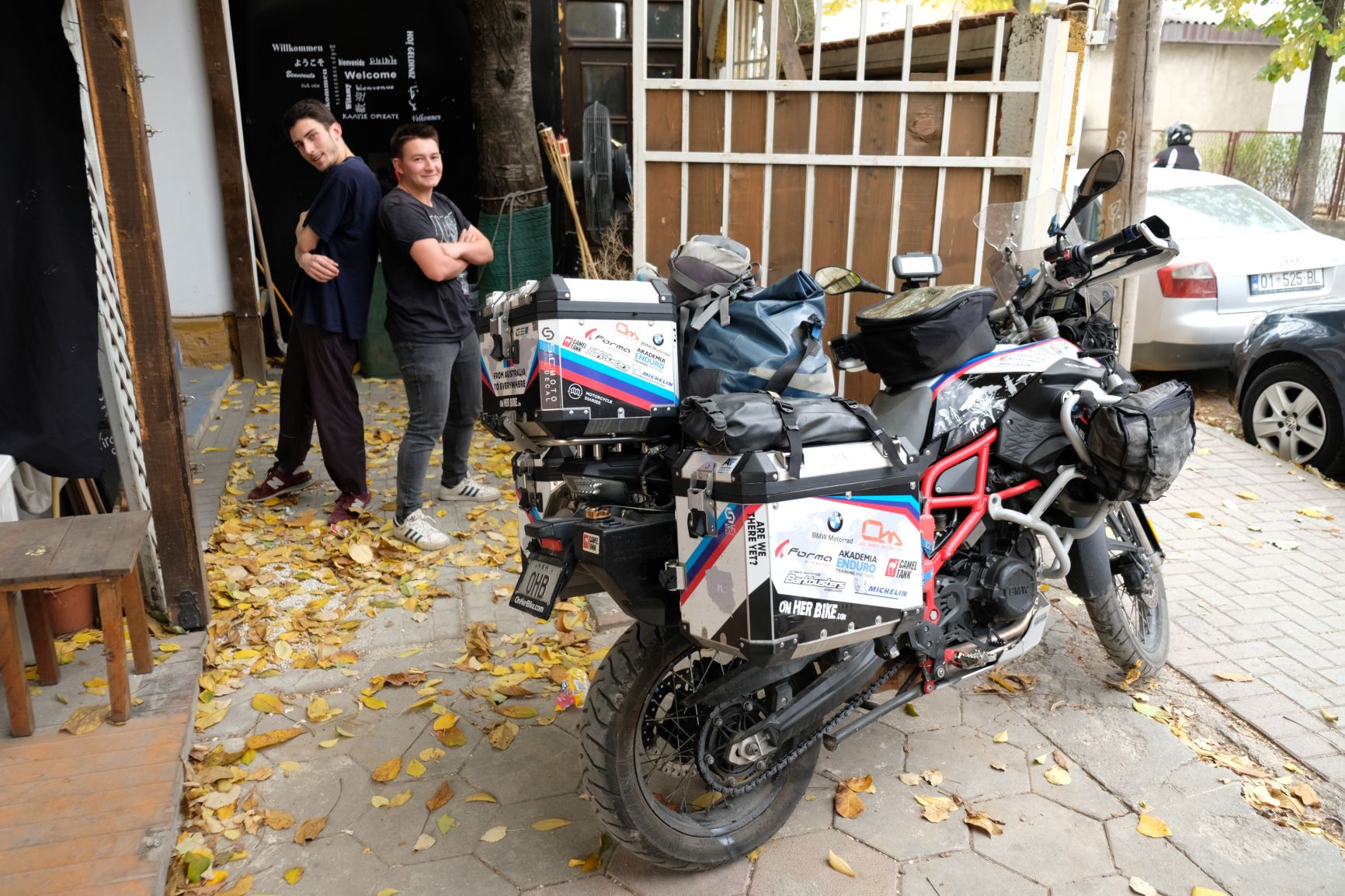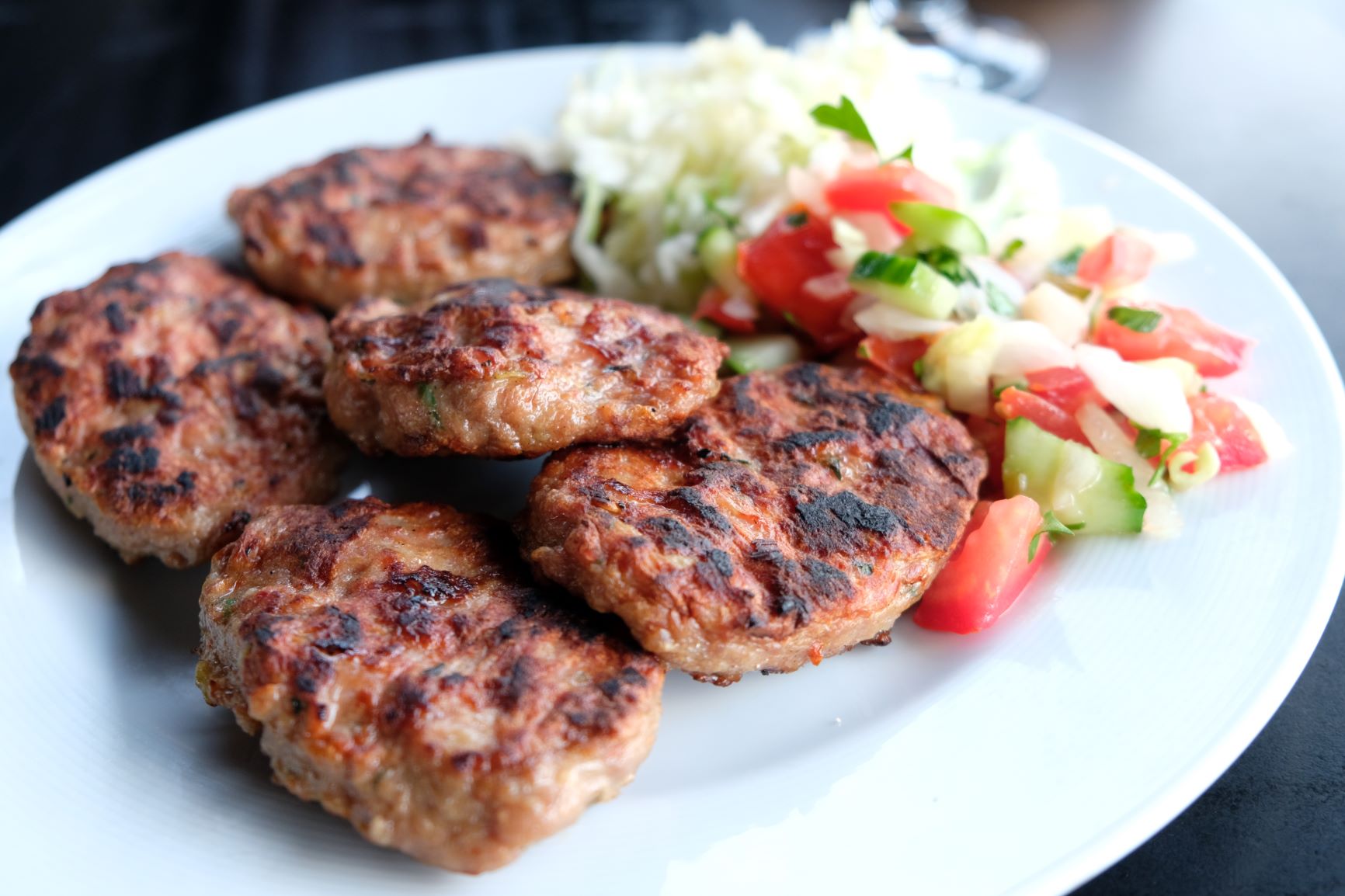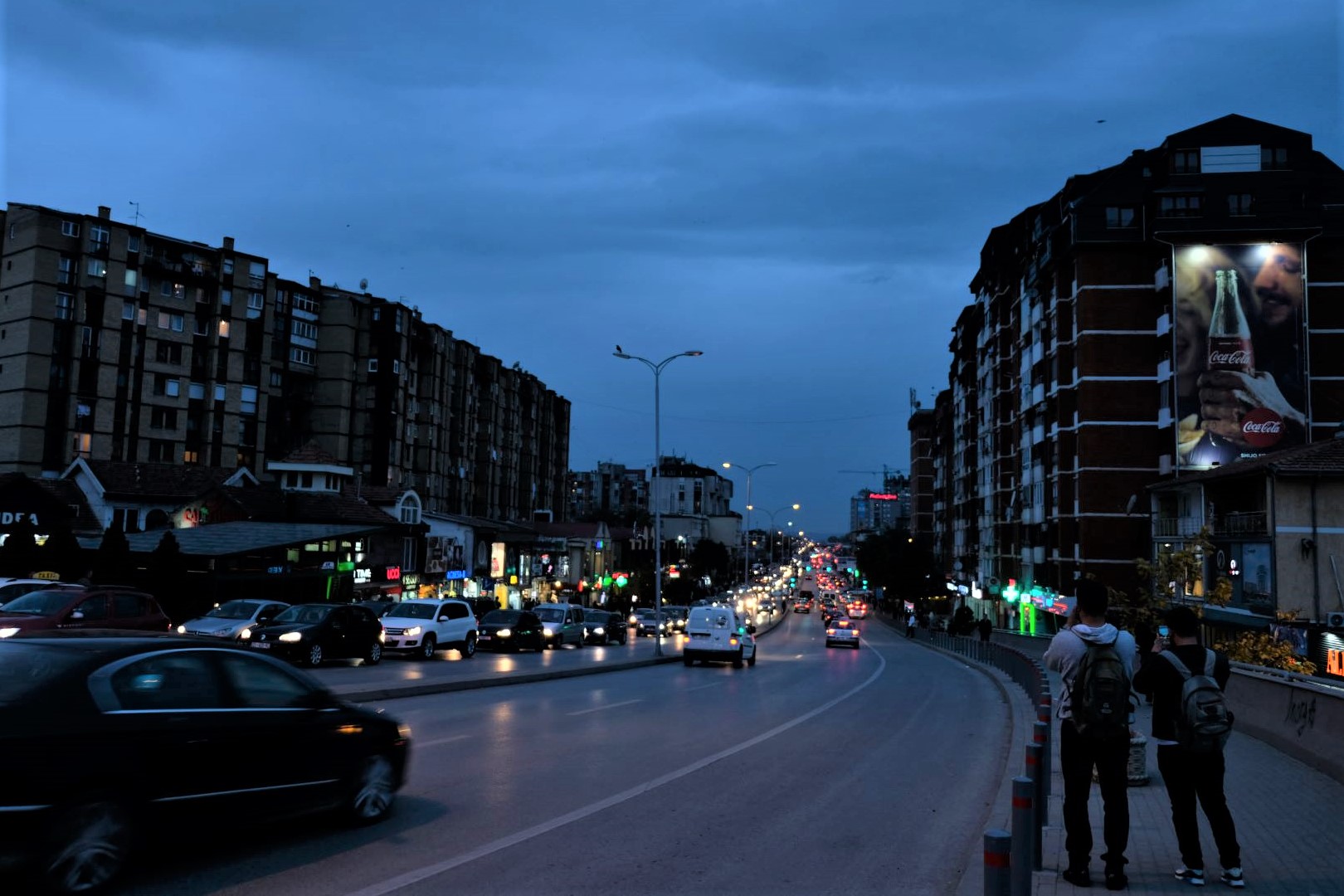 Next stop was Prizen a little historic town near the border with Macedonia, just 85 km away from the capital. The rain followed me pretty much most of the way…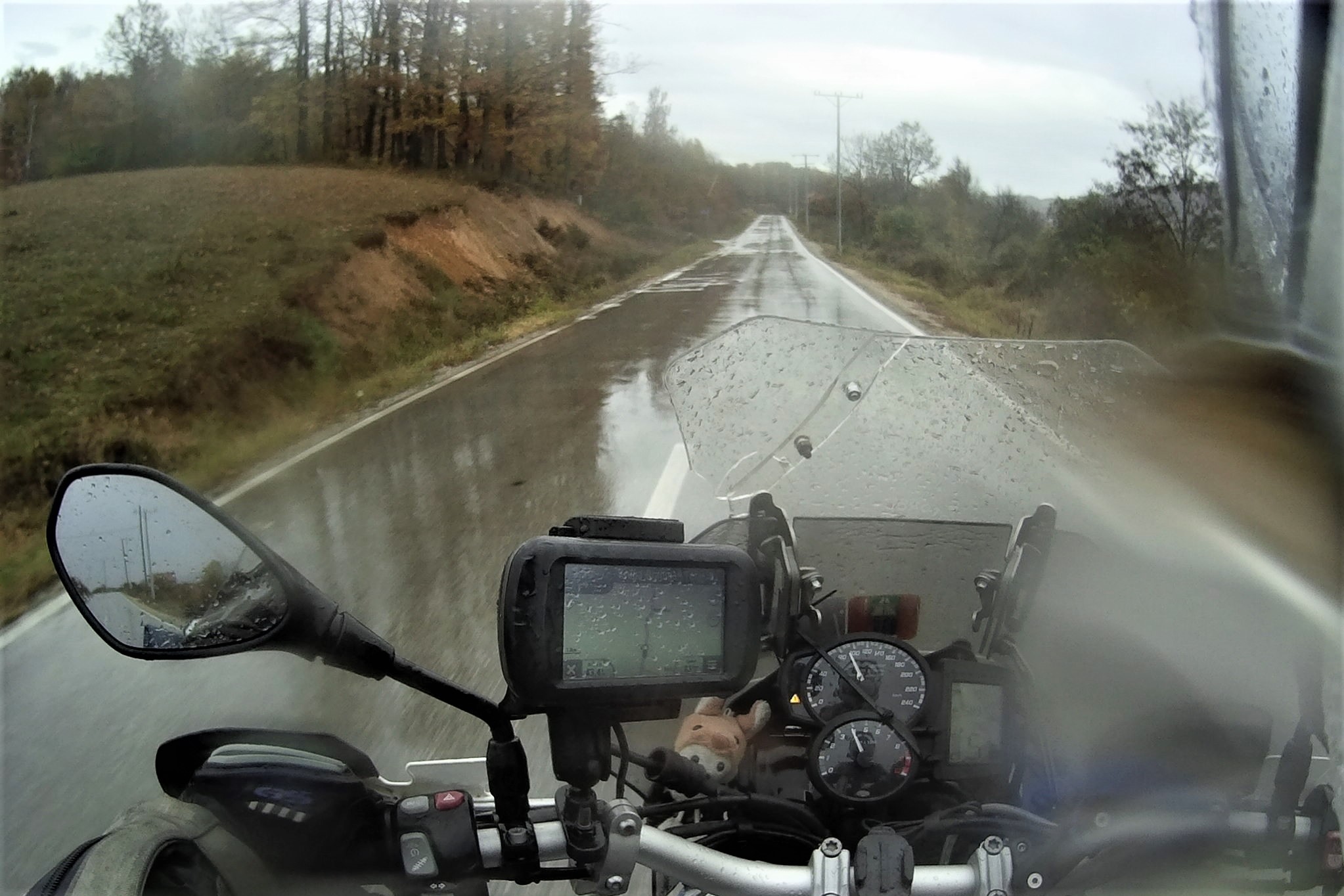 …so the moment I got to my hostel room, I hung everything around the room for it to dry. Luckily I was the only one to see this mess!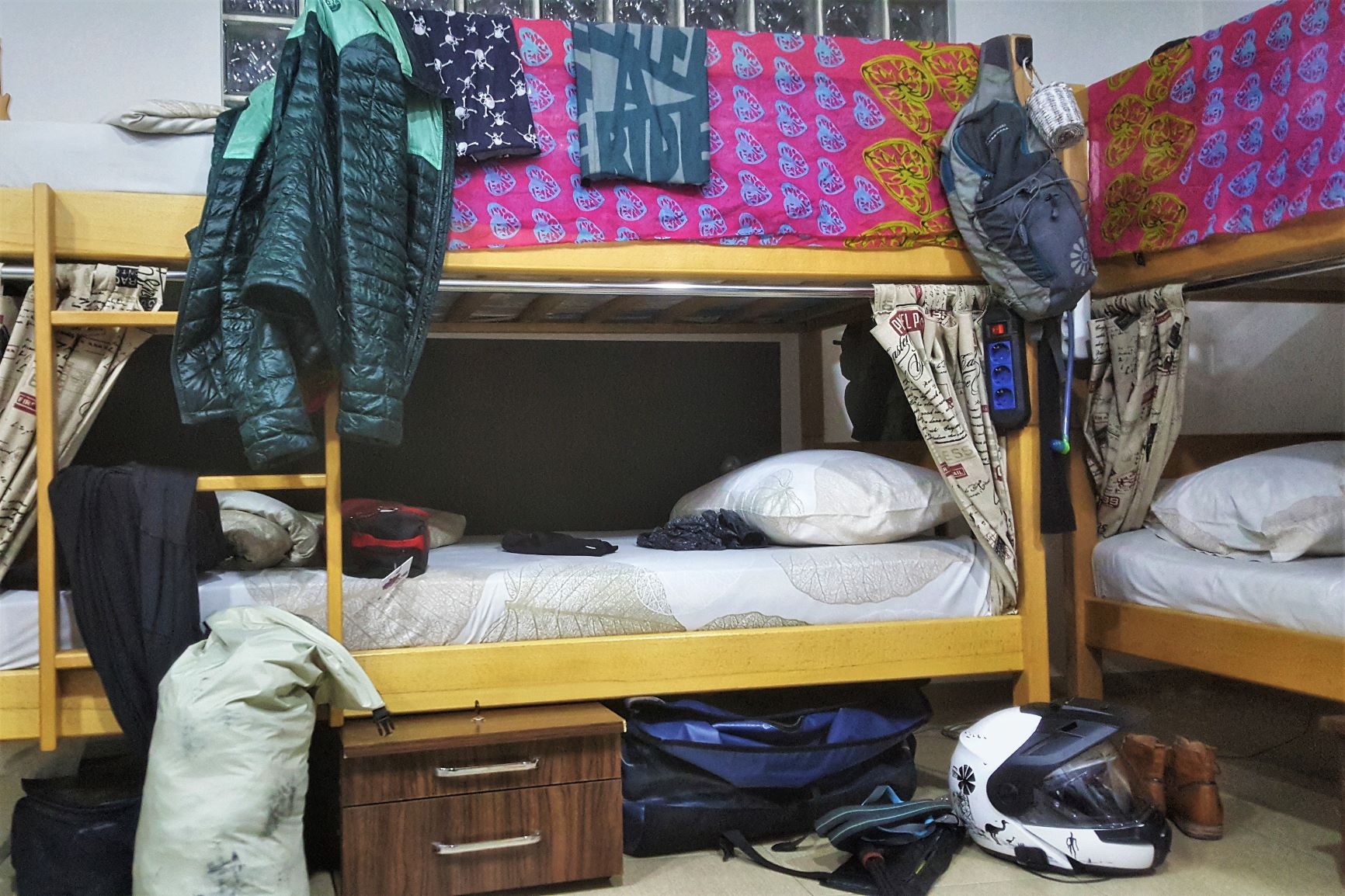 The rain finally stopped in the afternoon and I could comfortably do my routine of a little walk around town.
Prizen is much smaller than Pristina. It's actually my favourite size of town – not too big so you don't have to walk heaps to see it all! The charming little old town is located along the river, there are lots of nice restaurants and cafes and it's got a great little vibe.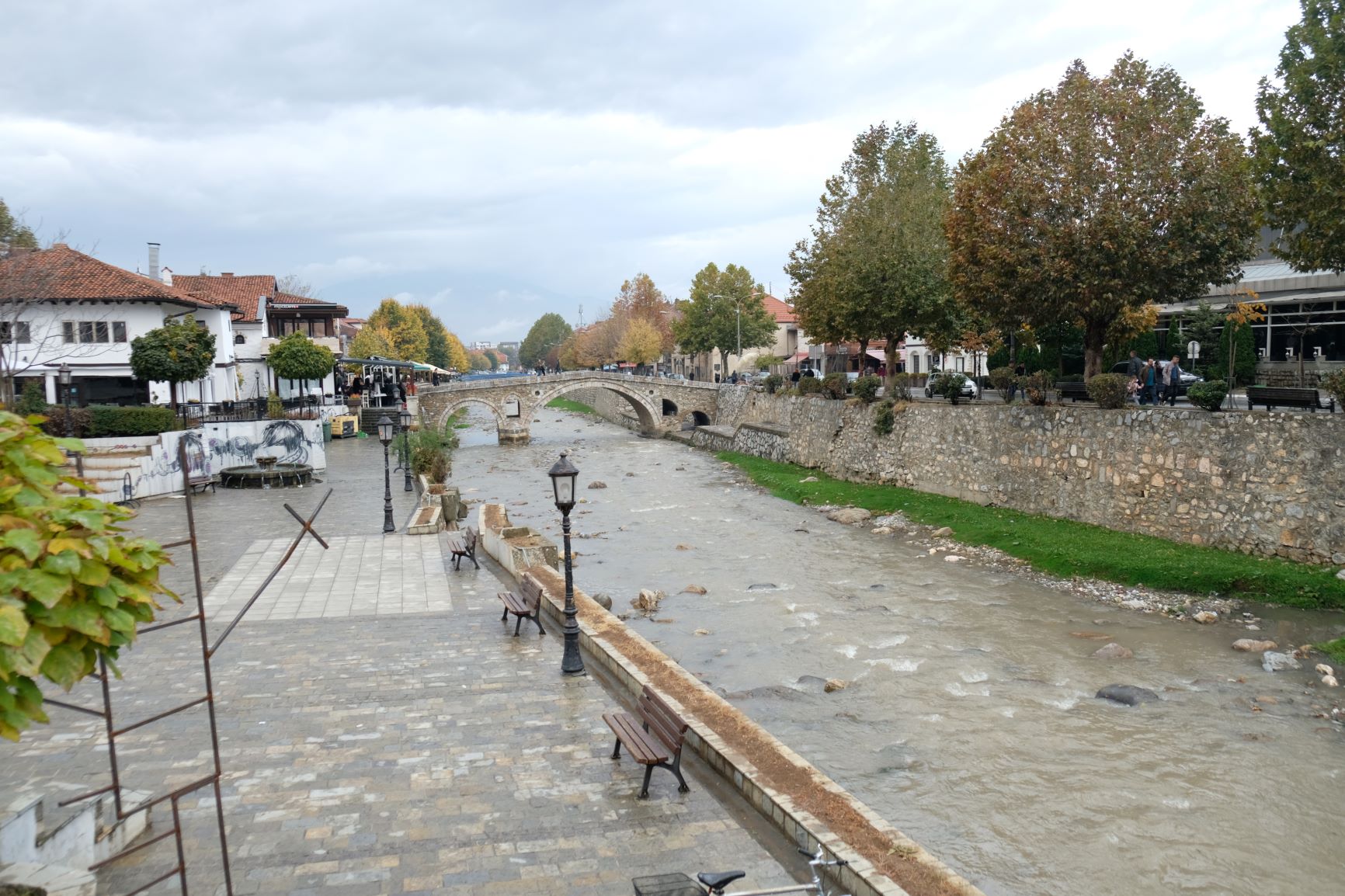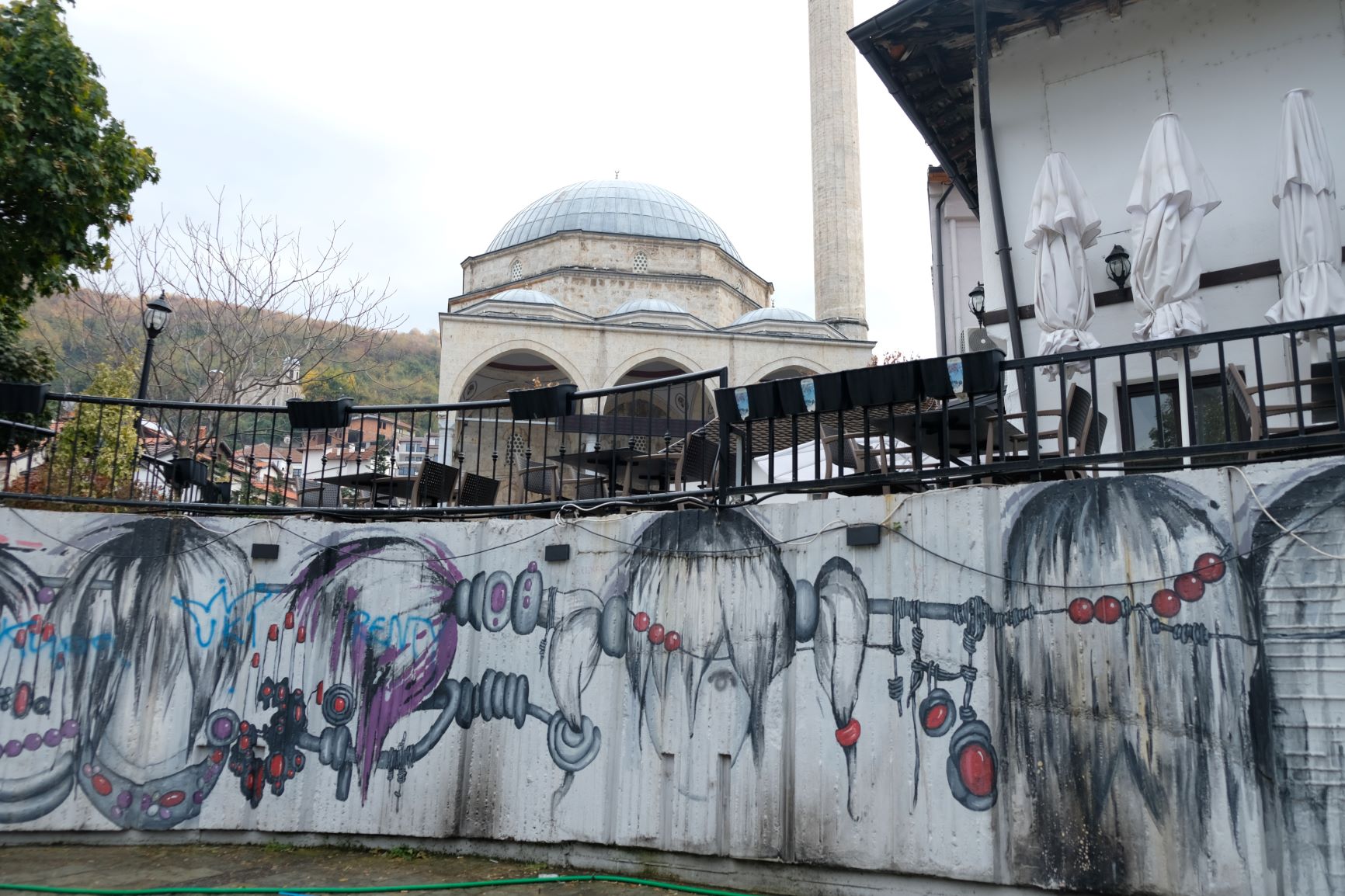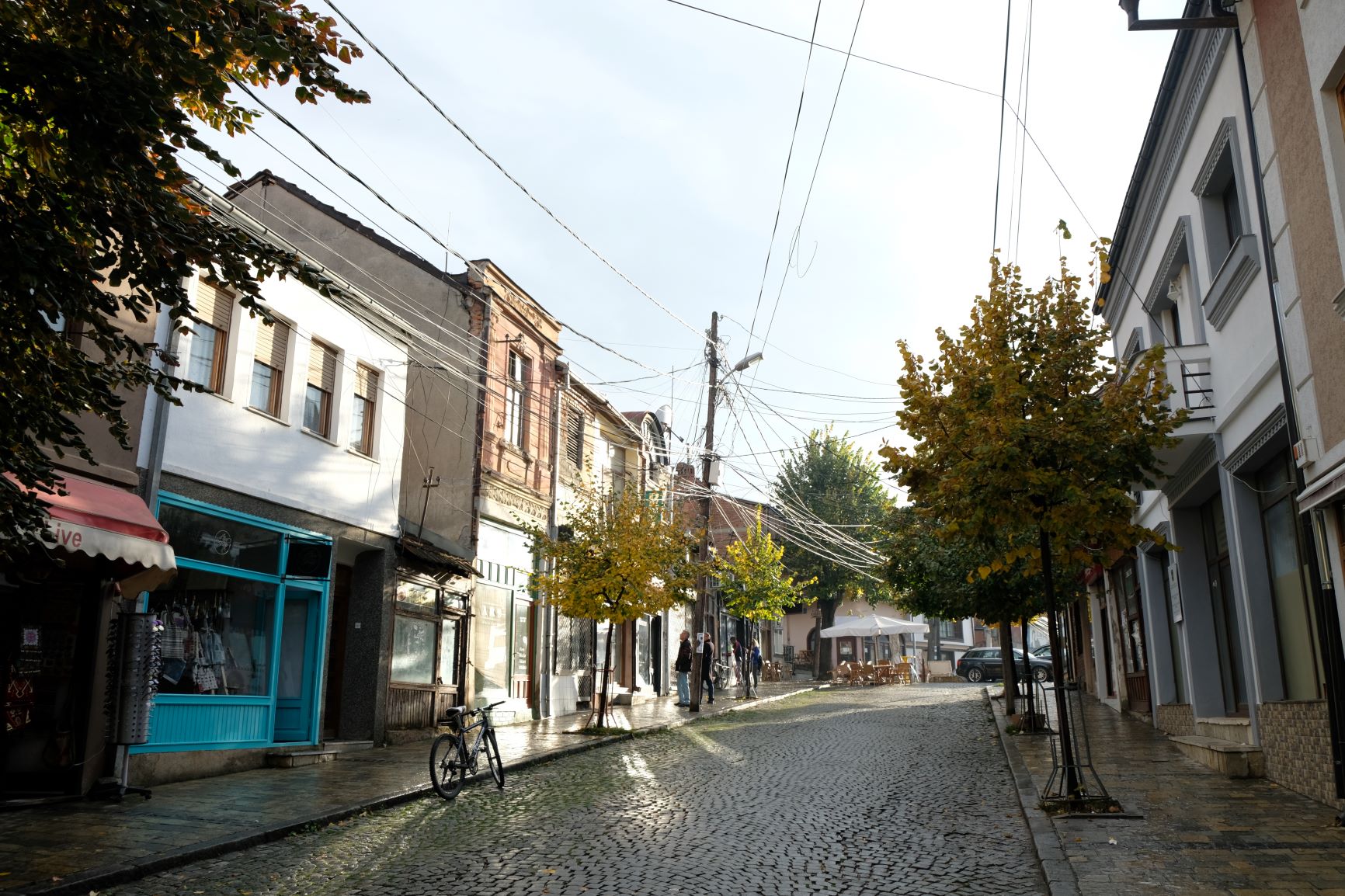 And that's all of my experiences from Kosovo. The next morning I headed straight to the Macedonian border. A short but very interesting visit to a country that's risen well from the traumas of war.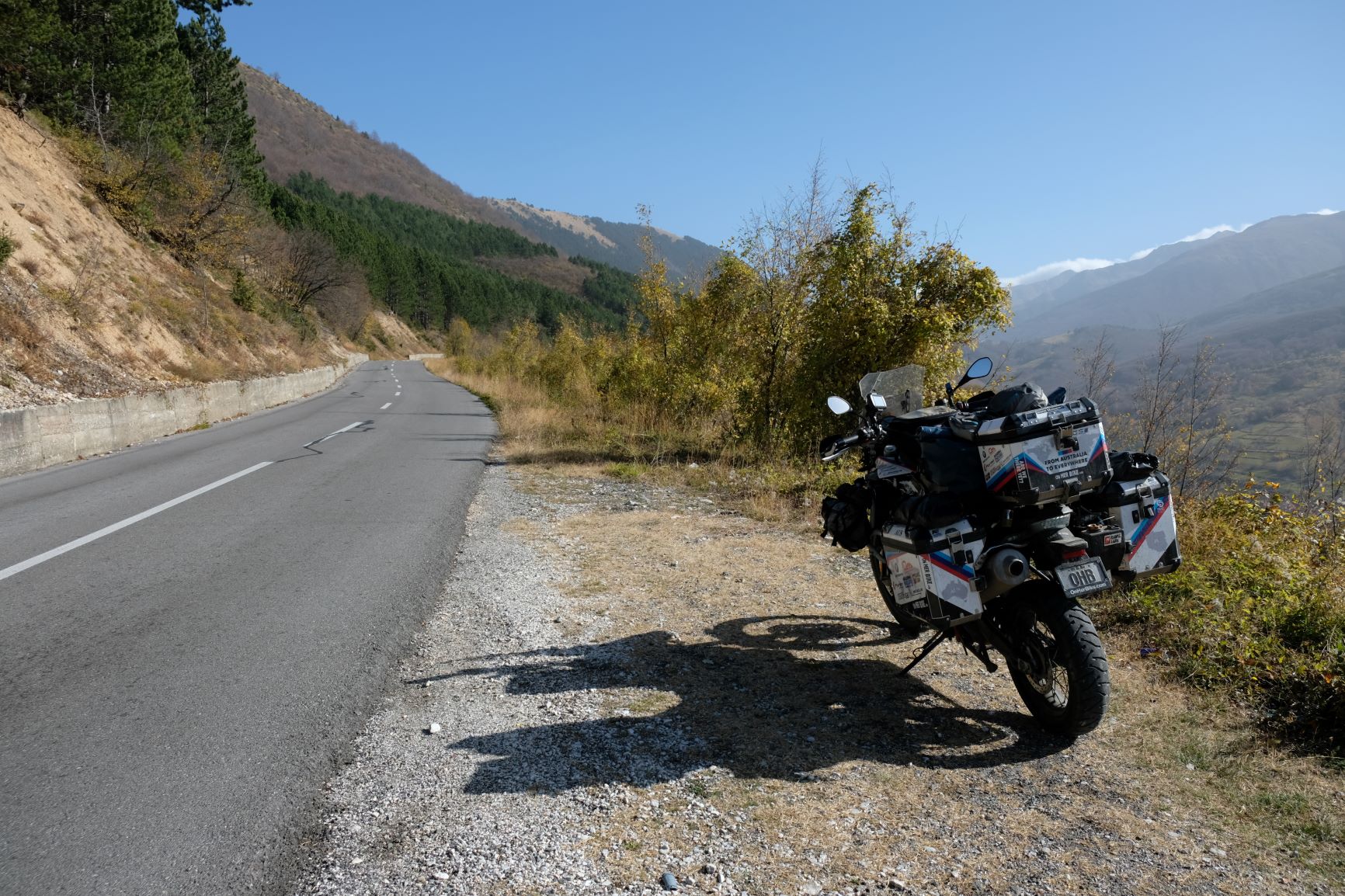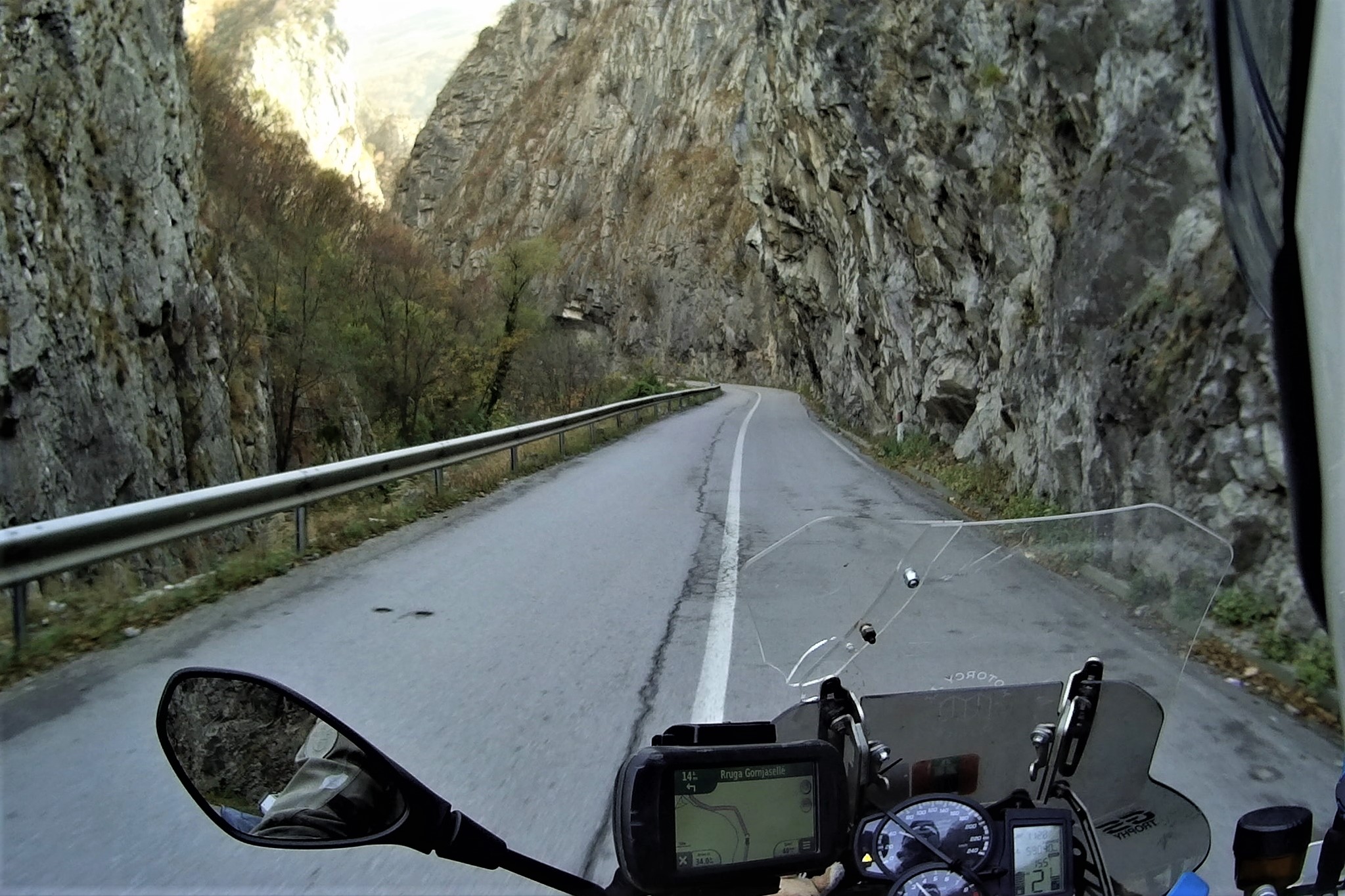 In Numbers:
Duration: 3 days (29 -31st October 2018)
Total km's: 208km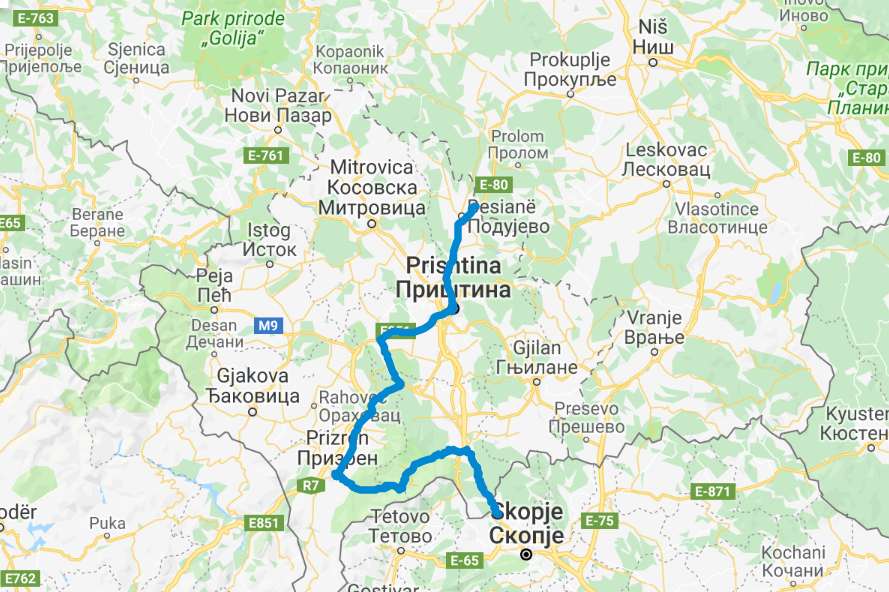 The "Are We There Yet" World Tour is about more than just me seeing the world on a motorcycle. Throughout my journey I'm raising money for a young disabled child in Poland named Franek. Franek was diagnosed with cerebral palsy (weakness of the entire right side of the body) and he will require constant rehabilitation for the rest of his life. All the money raised will go directly to helping Franek and his family lead as normal a life as possible so please donate  generously:
www.gogetfunding.com/arewethereyet