Croatia
Finally I'll see the sea again! This was my first thought while I was crossing the Croatian border. I started analysing in my mind, when did I last see the sea… must've been the Black Sea in Ukraine, which felt like ages ago!
It was mid October and for the first time I copped some rain. Fair enough, I'd had such a great ride until now so I guess I couldn't complain too much. But still, I have to see the sea! I headed to the coastal road which was so absolutely incredibly scenic! I rode for about 50km and finally gave up, the wind and rain was too strong, riding these twisty roads in these conditions was no fun.
I detoured to the highway. And as I passed the toll gates I pulled over to put my gloves on and guess who rocked up! Nora and Jojo again (Adventurism)! Well, long time no see!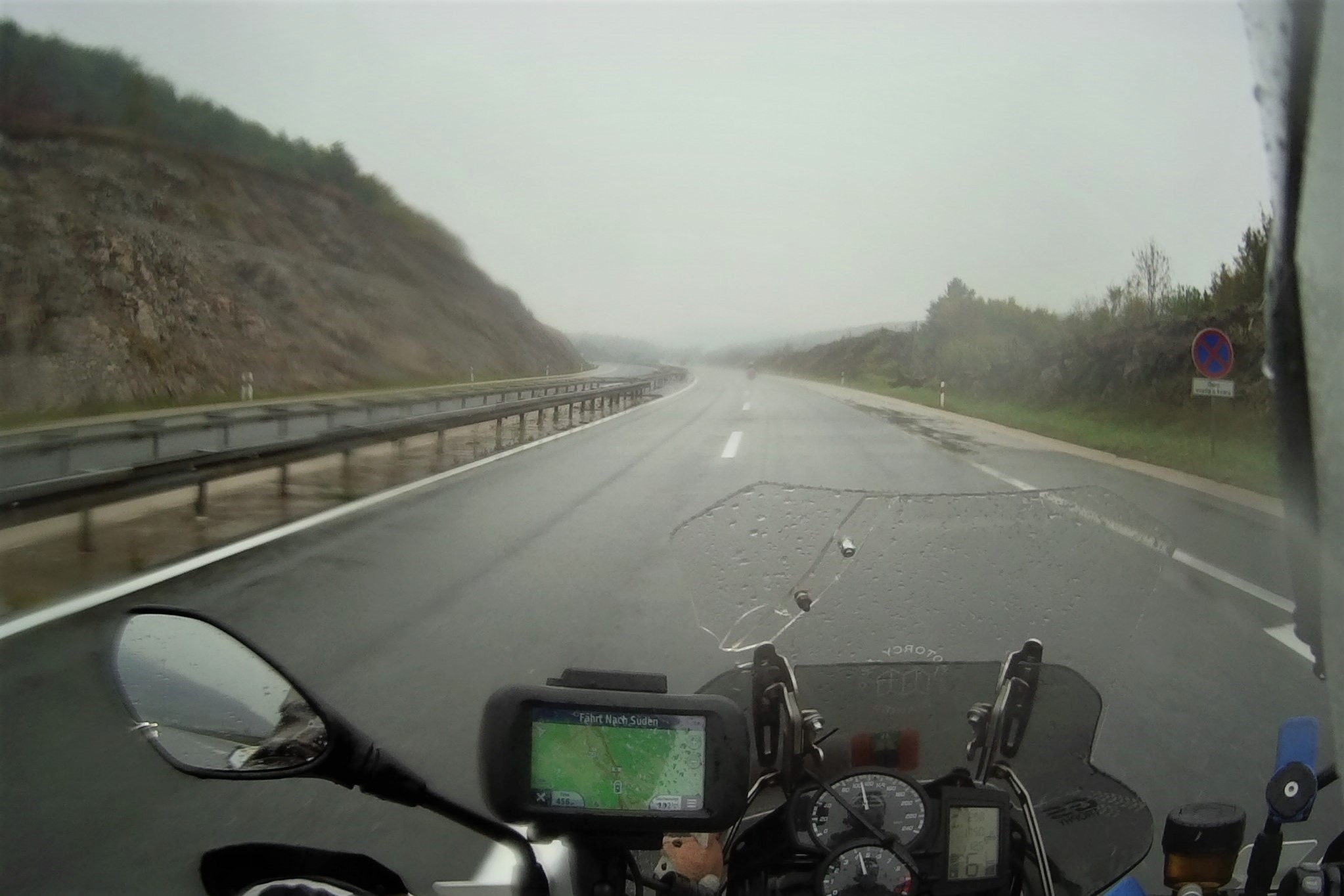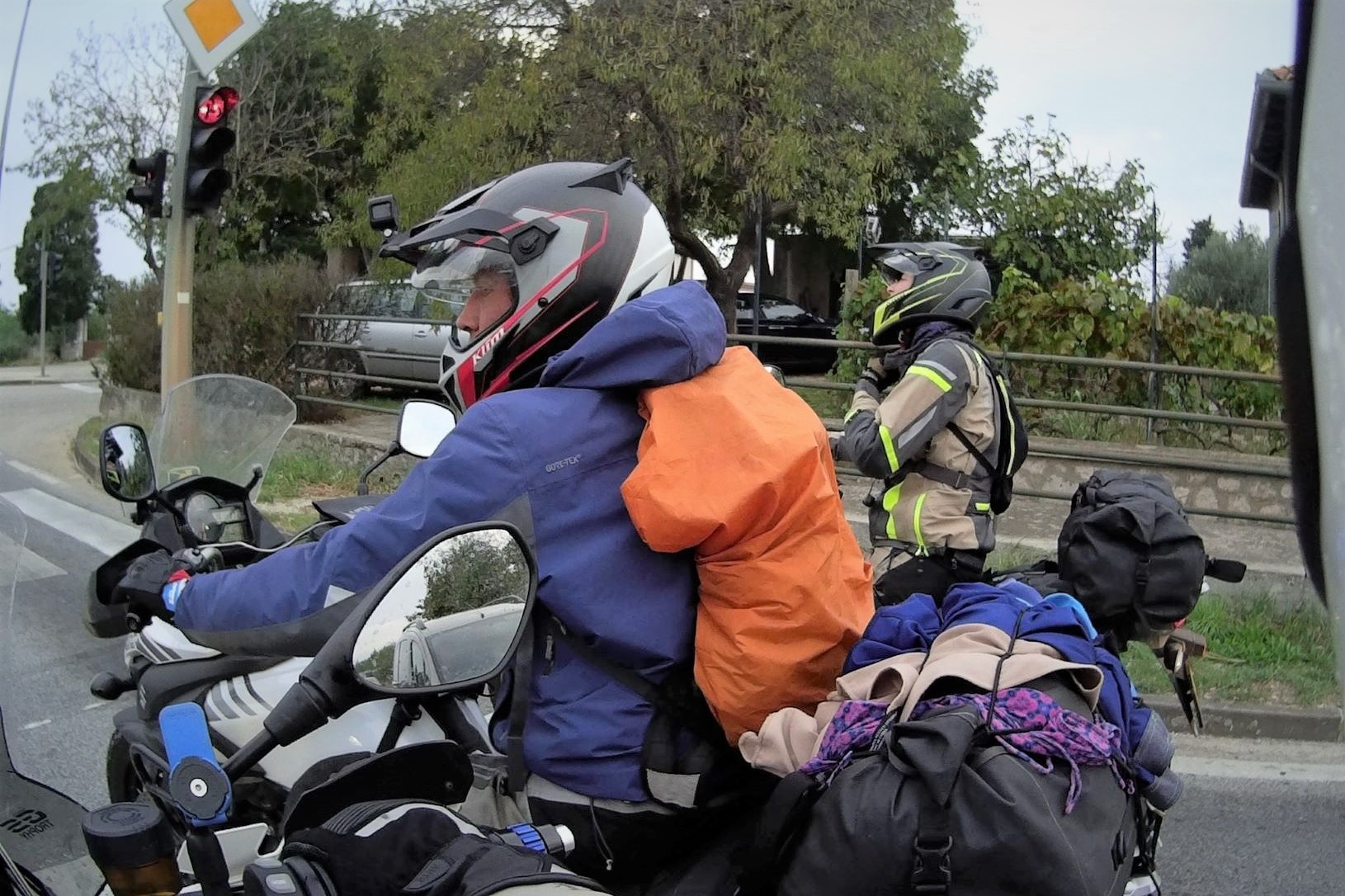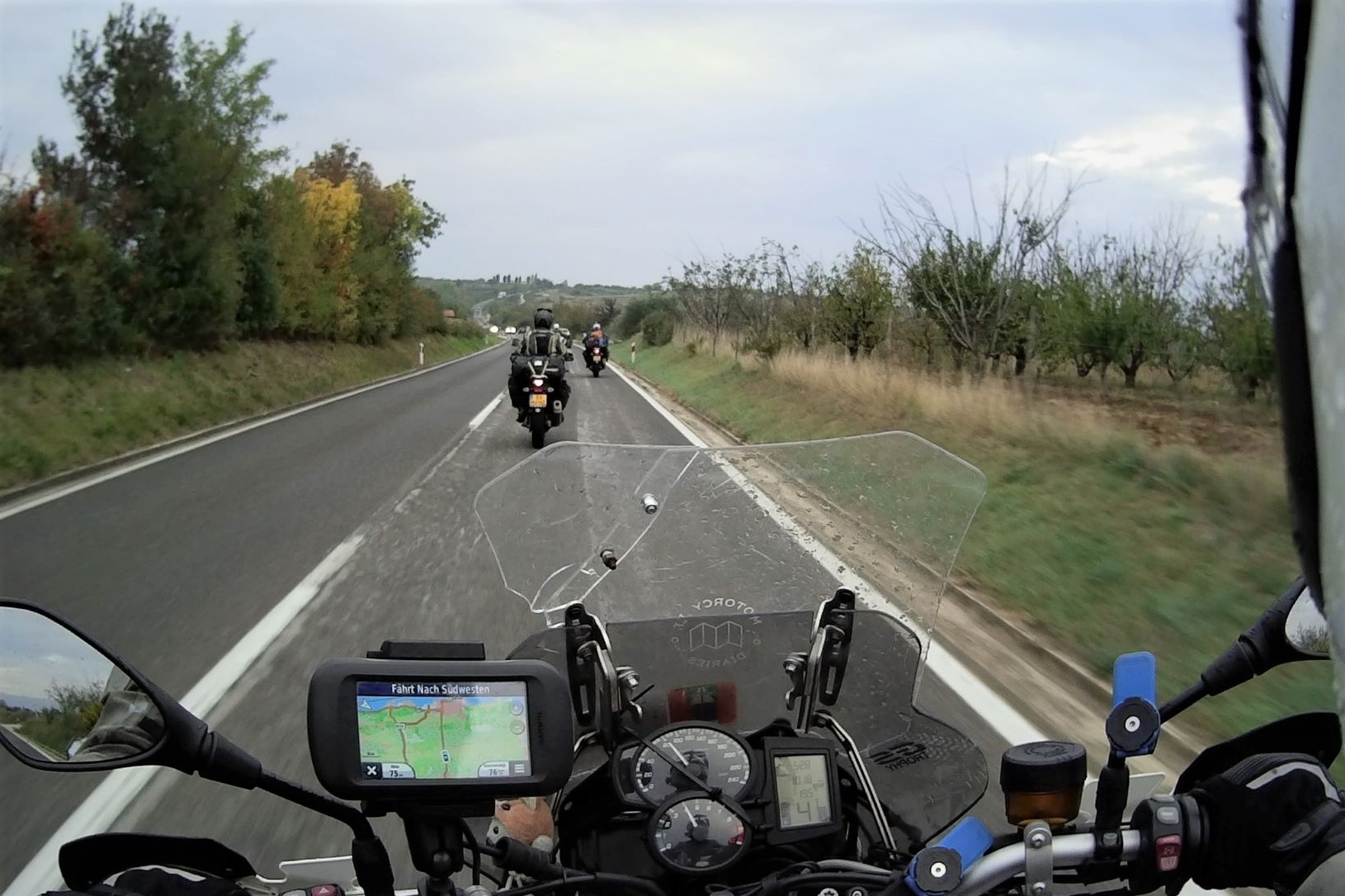 It turned out they were heading to Zadar as well.
The accommodation in Zadar was very affordable at this time of the year. I found a nice clean, spacious apartment online for 17 Euros. Perfect! I may as well stay there for two days and rest.
Zadar is a really nice old town. It is located on the shores of the Adriatic coast, which is evenly cut by the bays. Exploring these narrow streets was pure delight…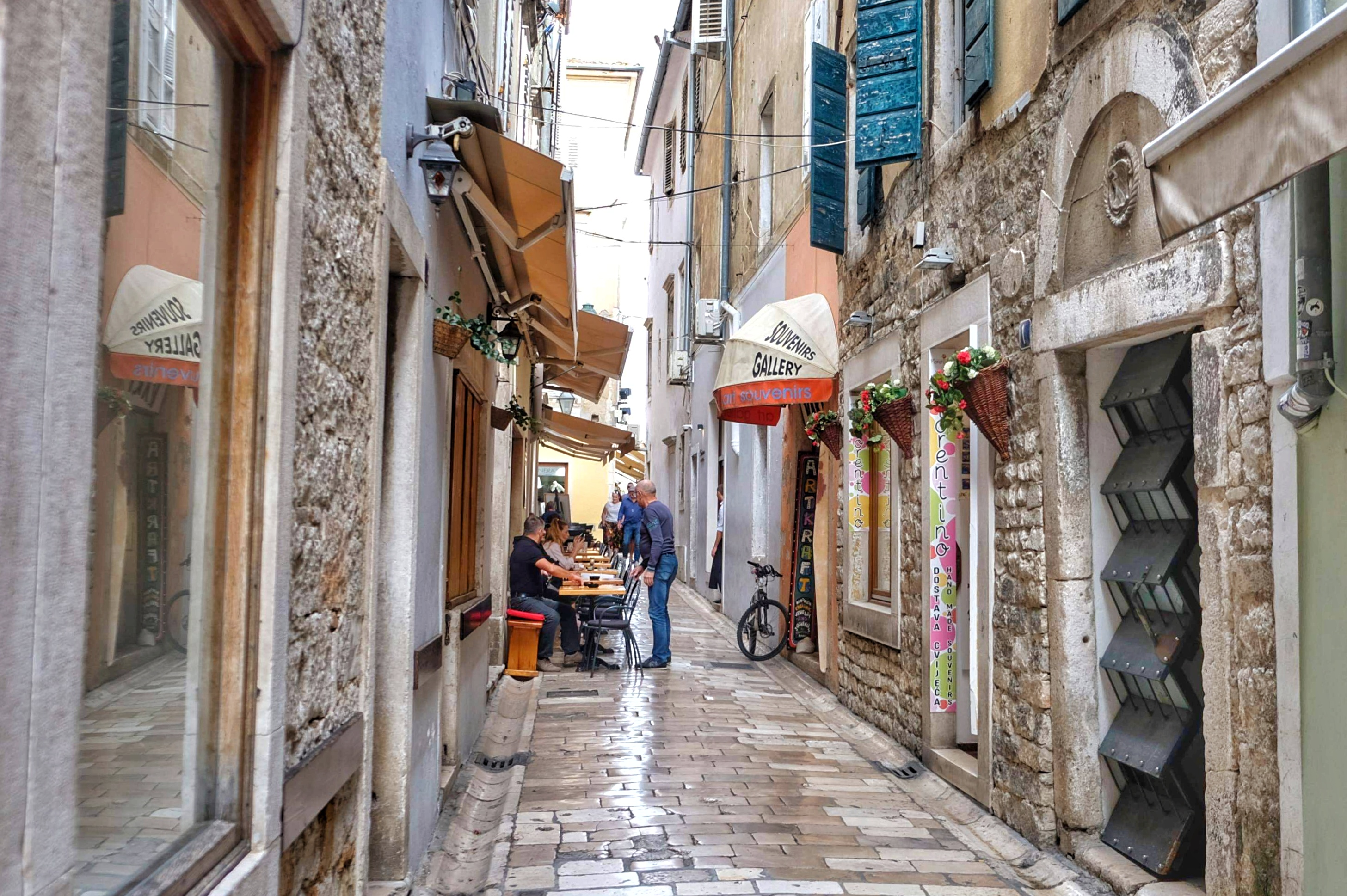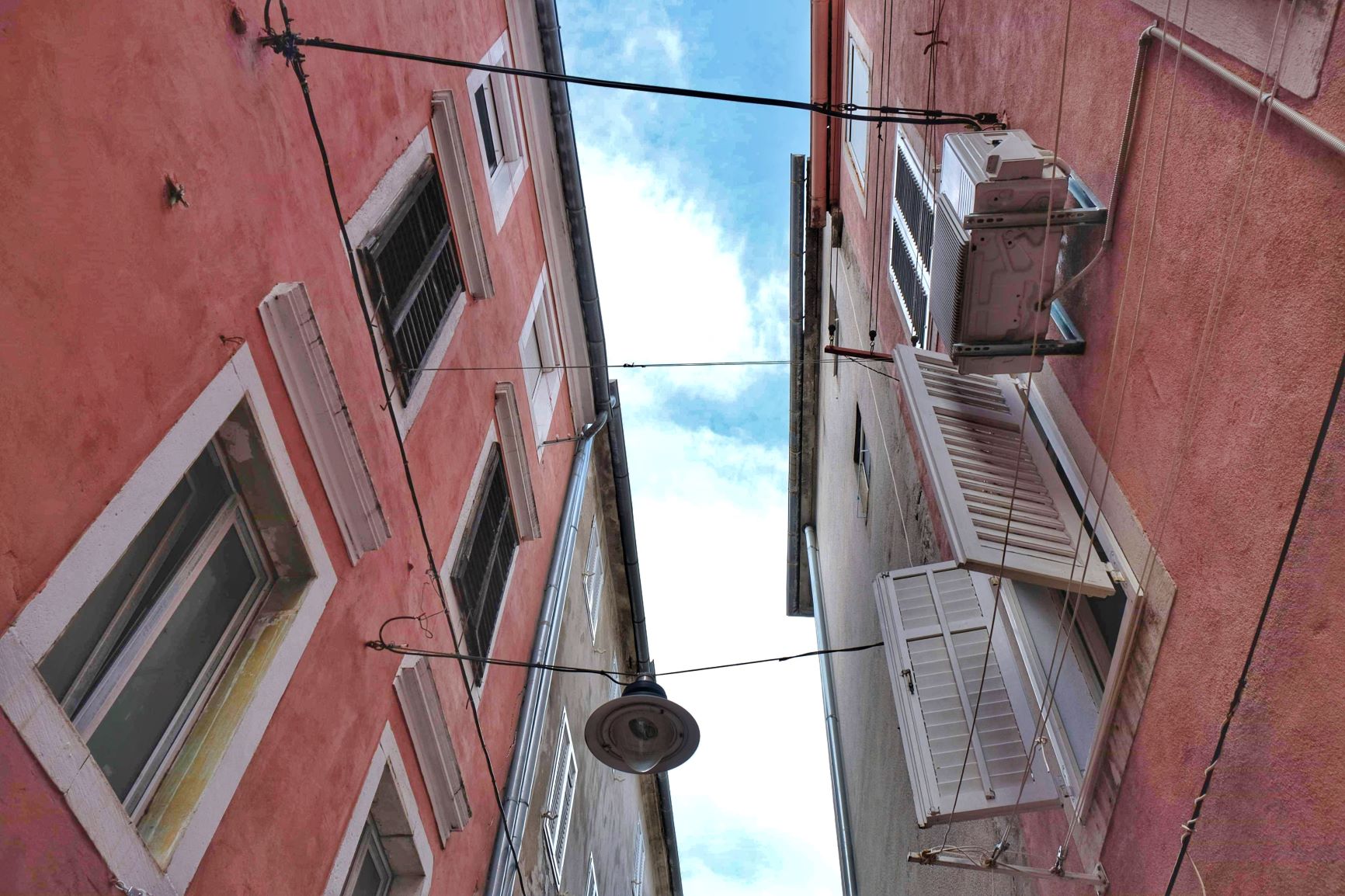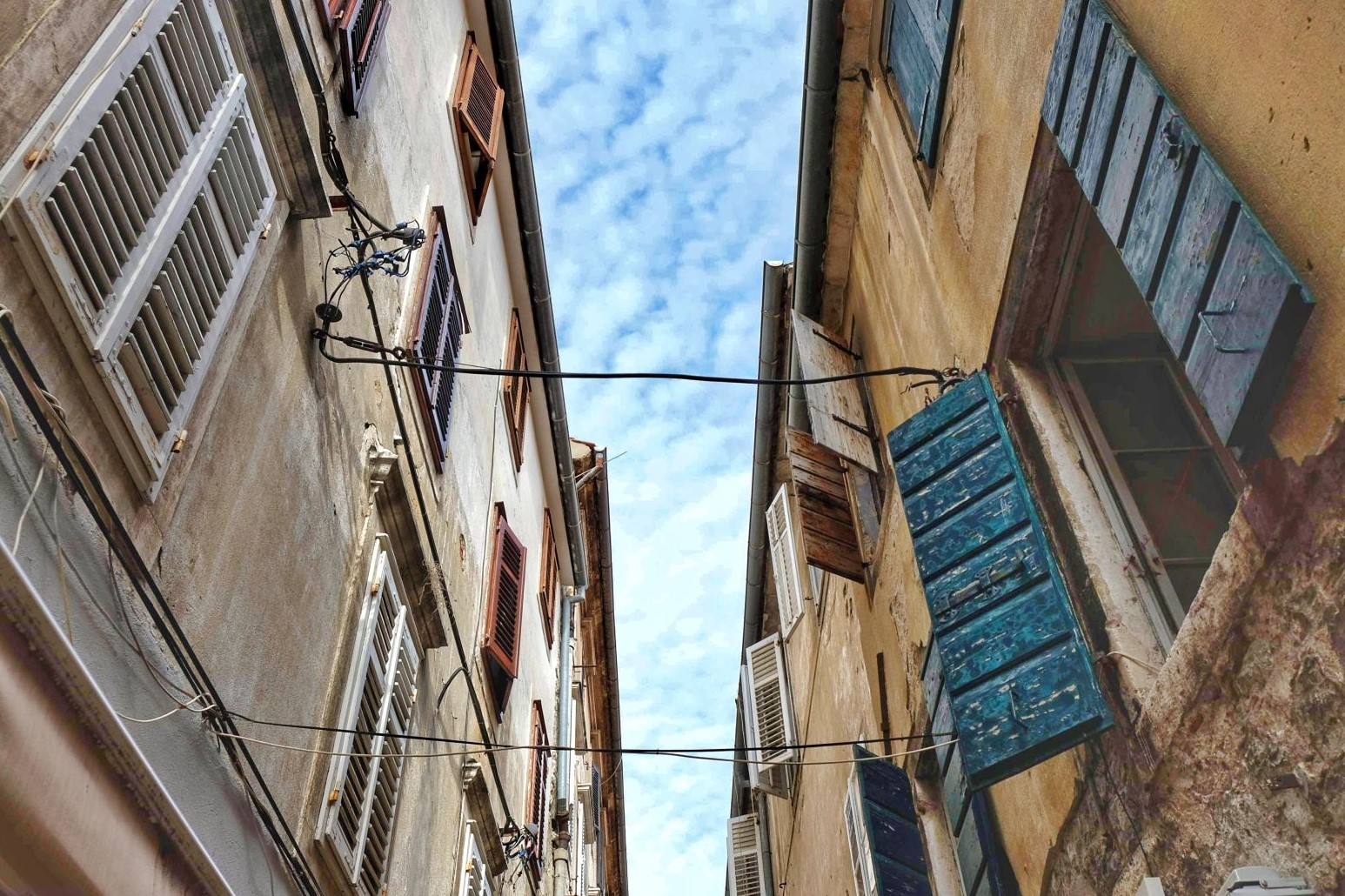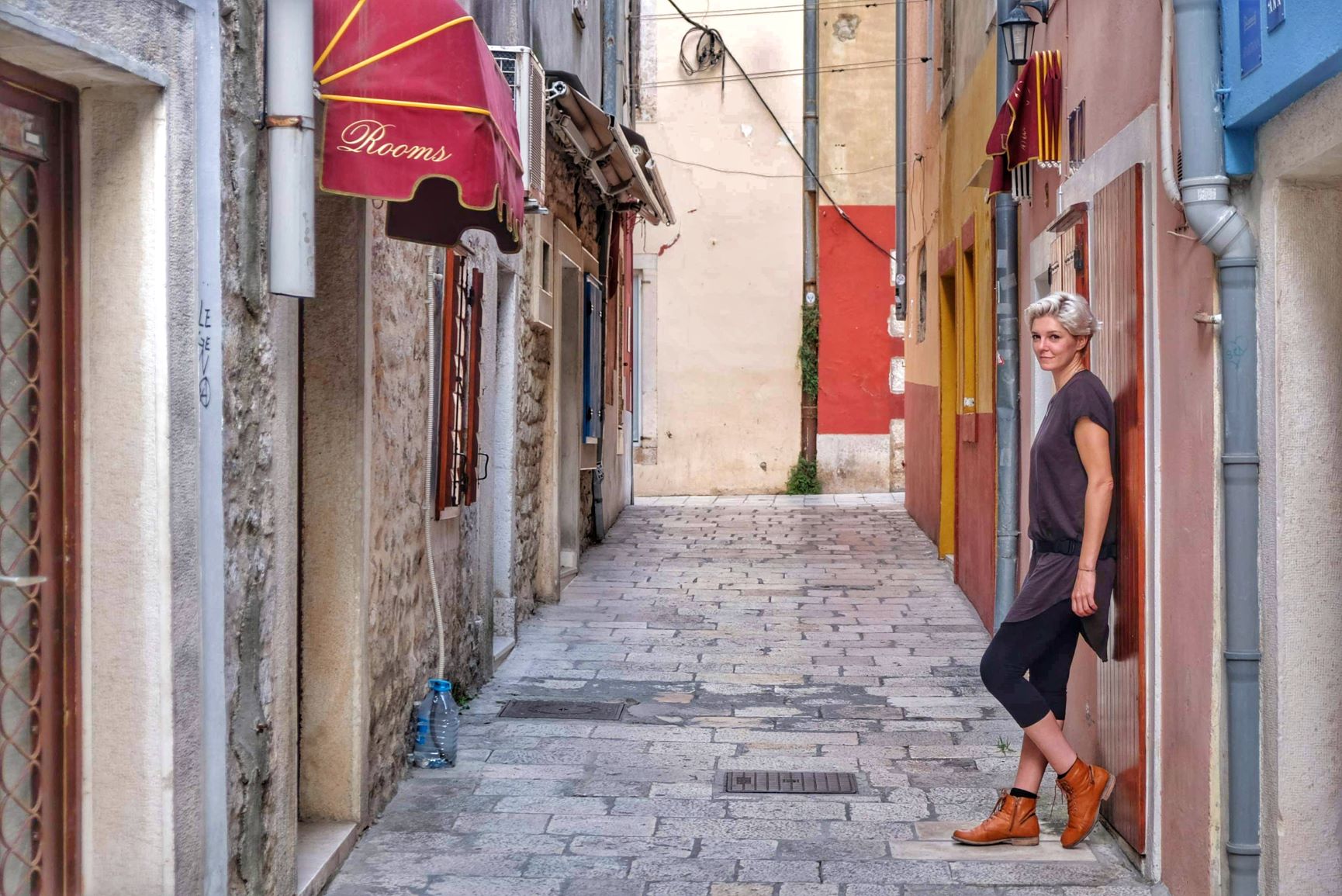 During this break the weather cleared up so I could finally enjoy a proper coastal ride!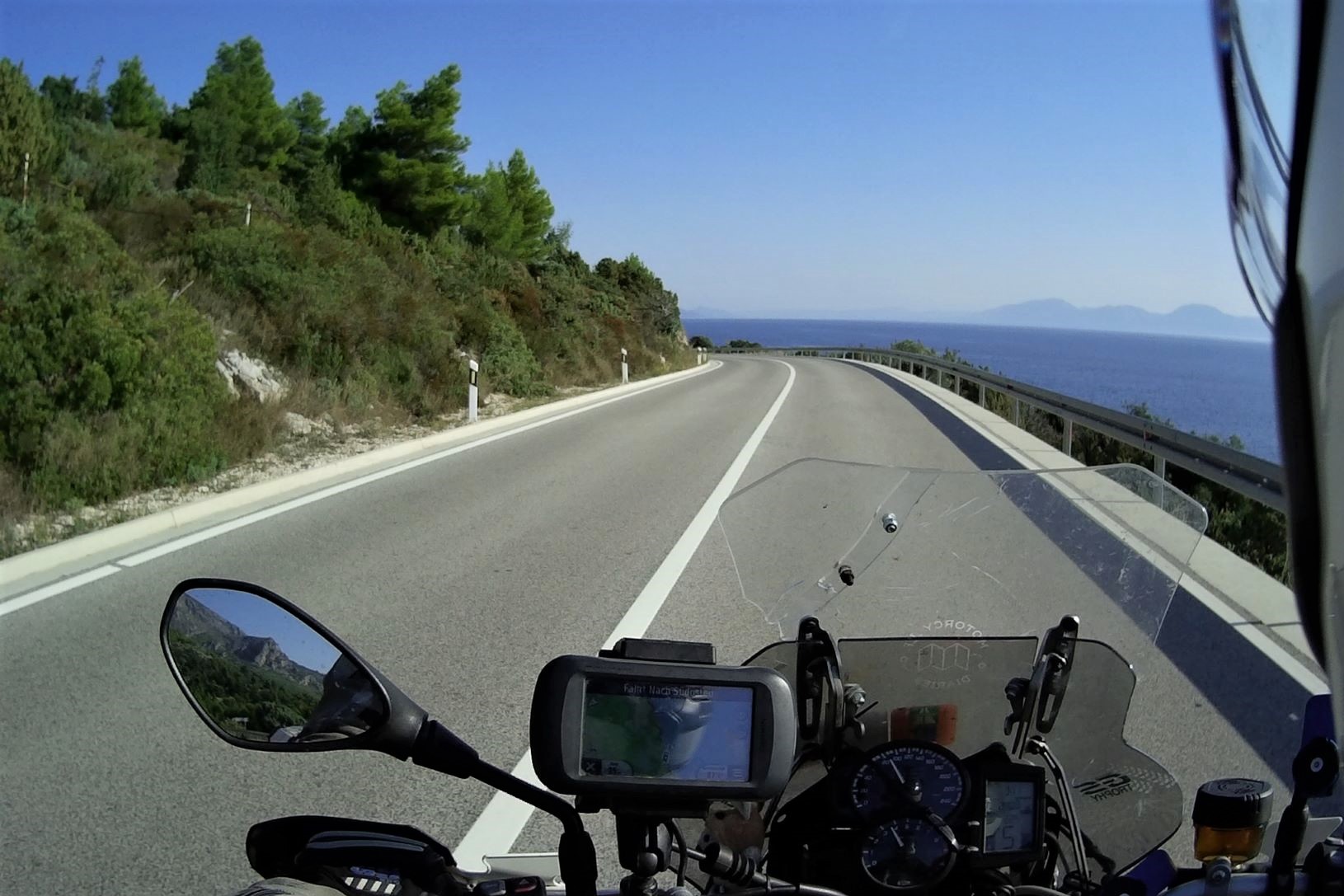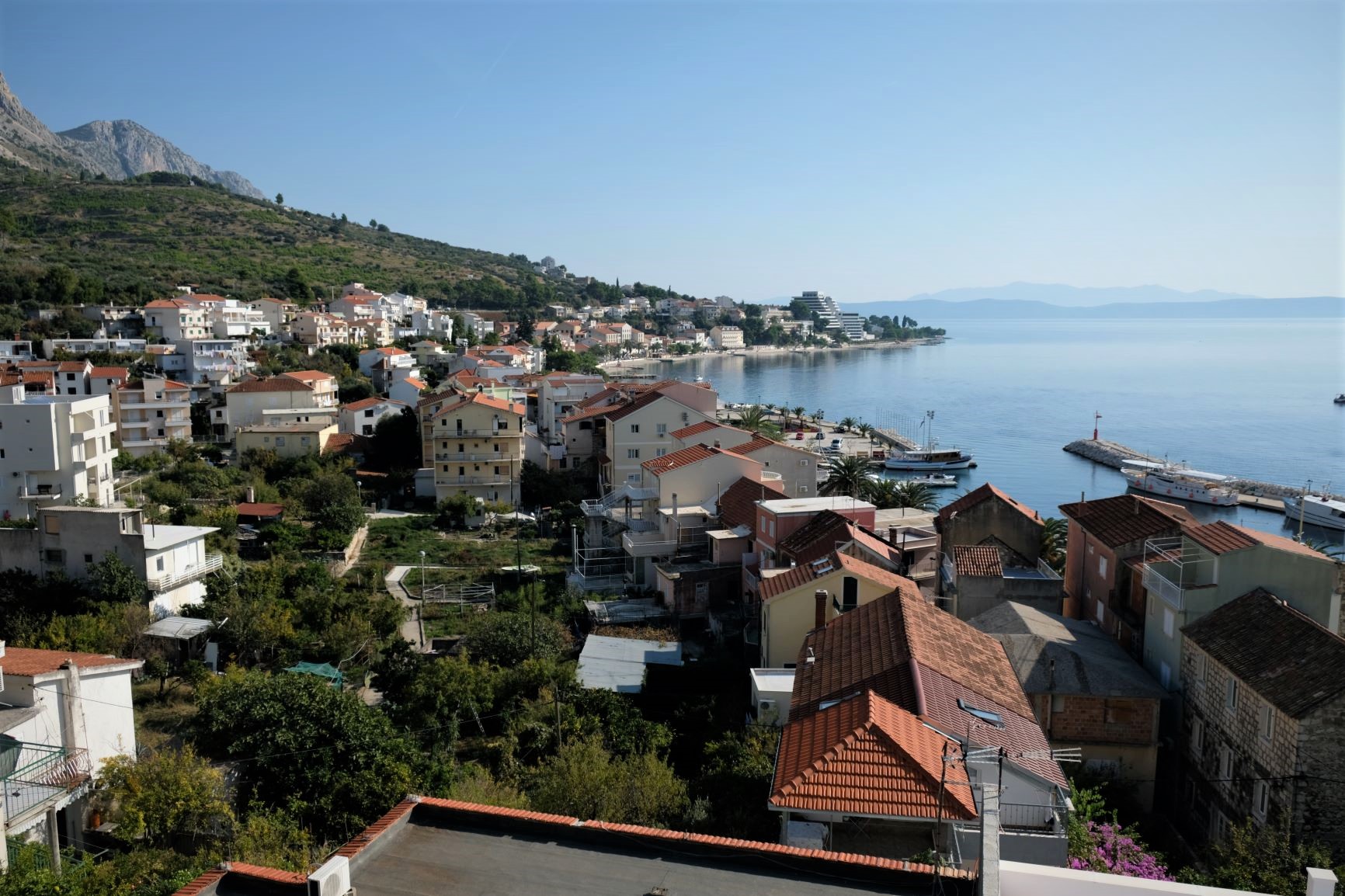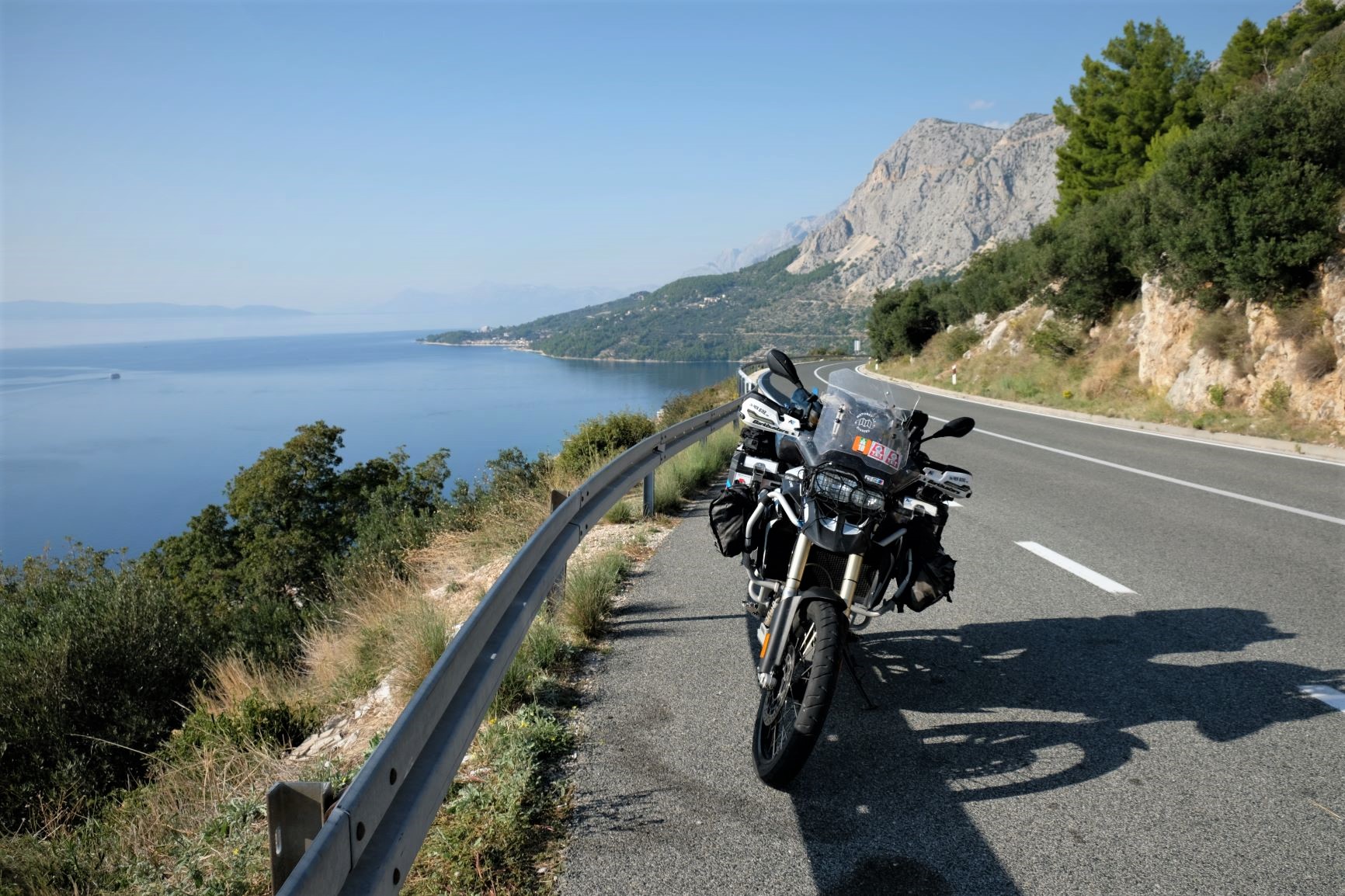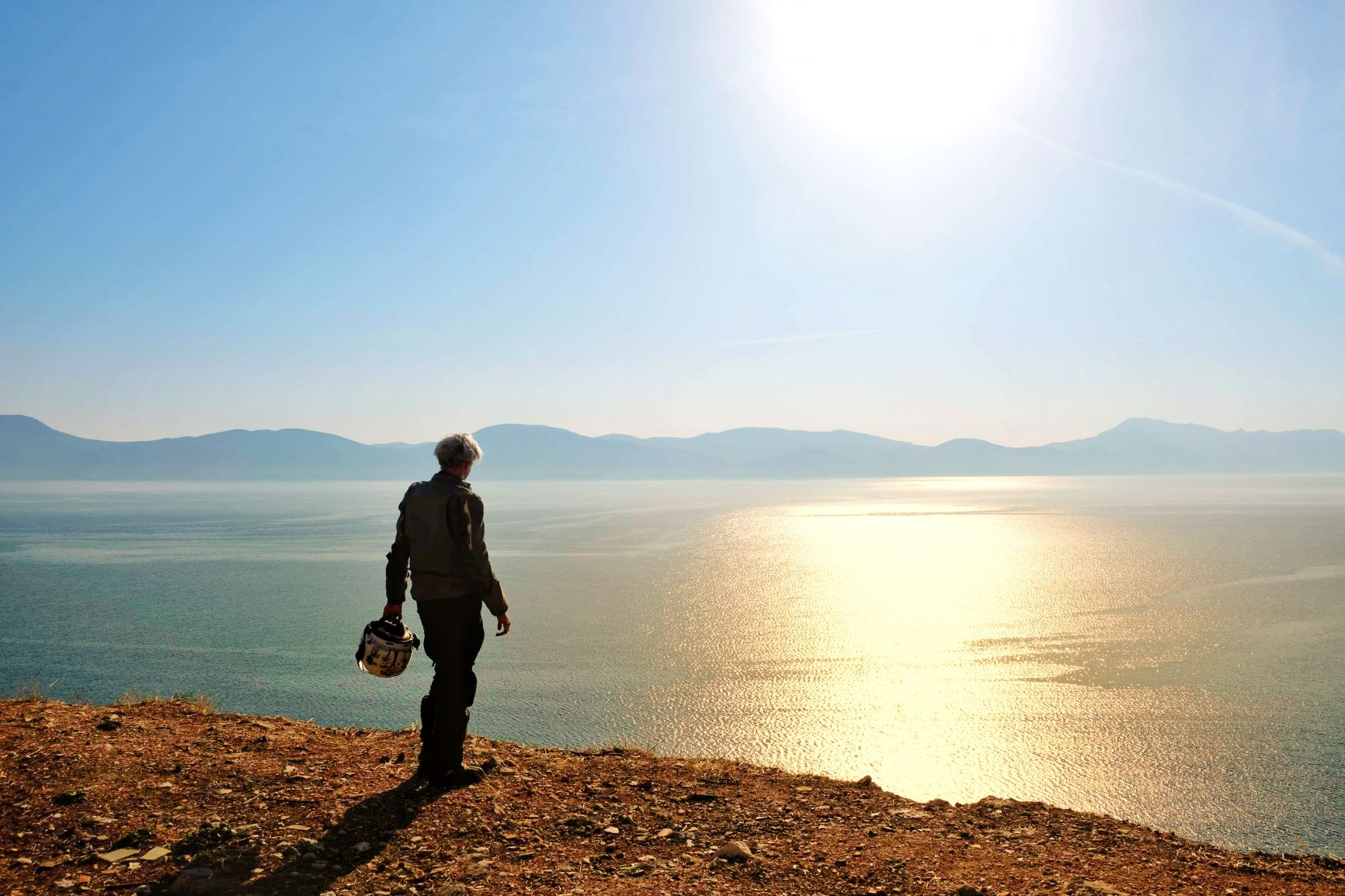 All the posts from the Balkans may be a bit confusing as I was coming in and out of each country twice. But to keep it all in order, I will combine all the info about each county into one post each.
My trip to Croatia has a gap in it and that's the Bosnian sea coast. I stayed on the Bosnian shore for the night, but I will talk about this more in my Bosnian post. From Bosnia I headed to Montenegro and then back to Croatia again to explore Dubrovnik. Dubrovnik is a very unique and authentic city. But also, it's a very touristy place and in spite of the fact that it was already October, Dubrovnik was crowded with tourists. Normally I'm not a fan of such overpopulated places but it was worth it…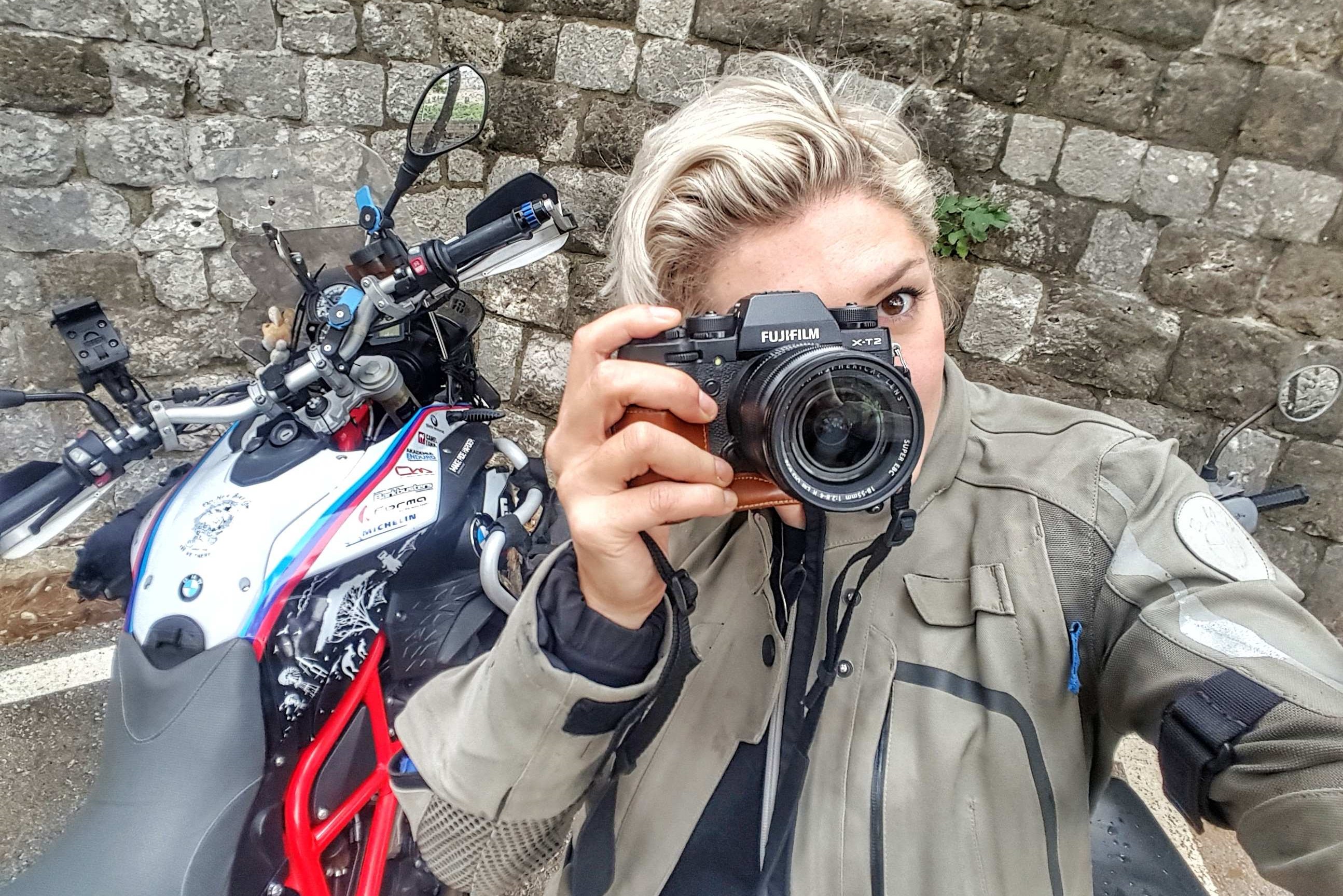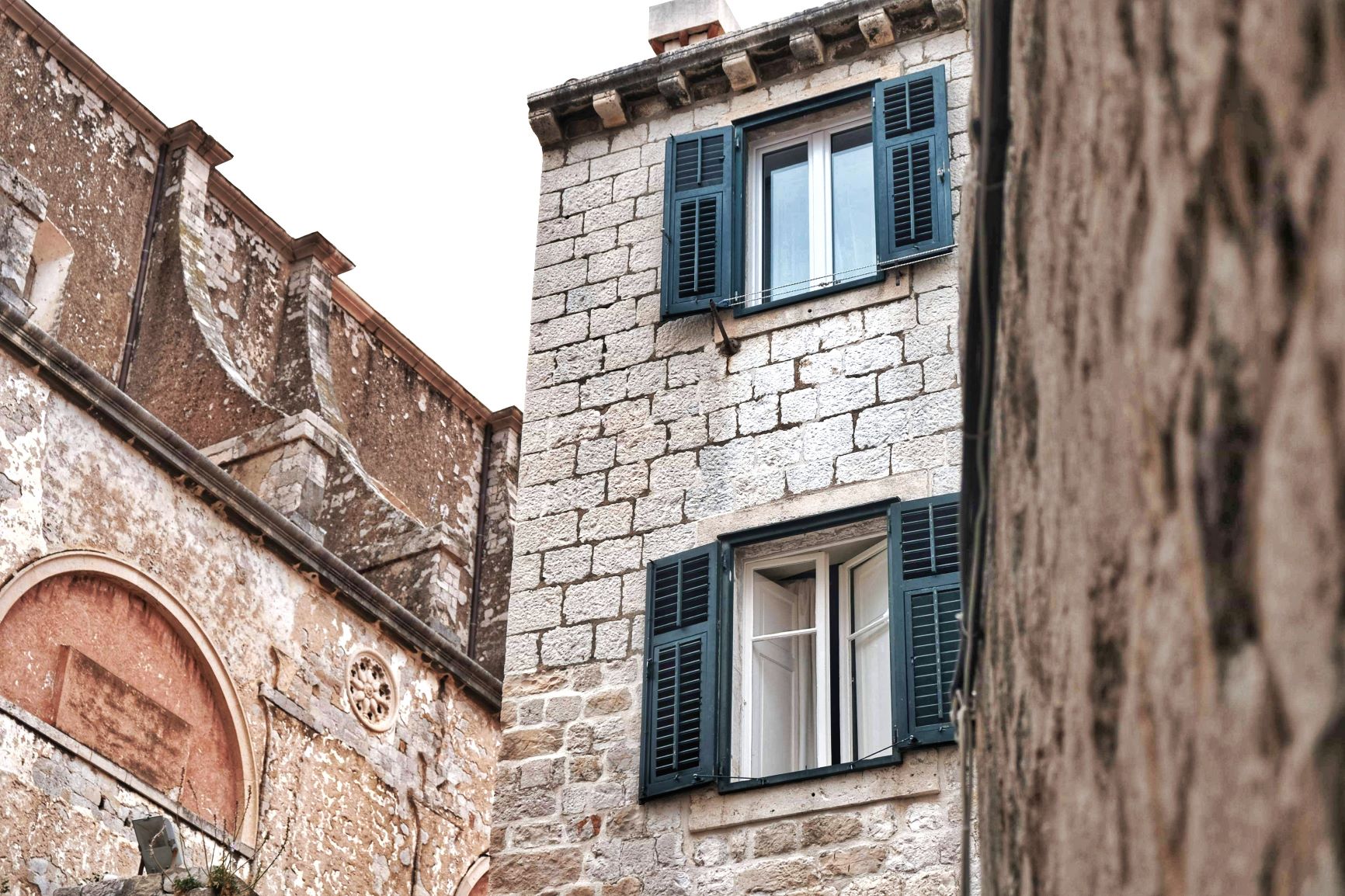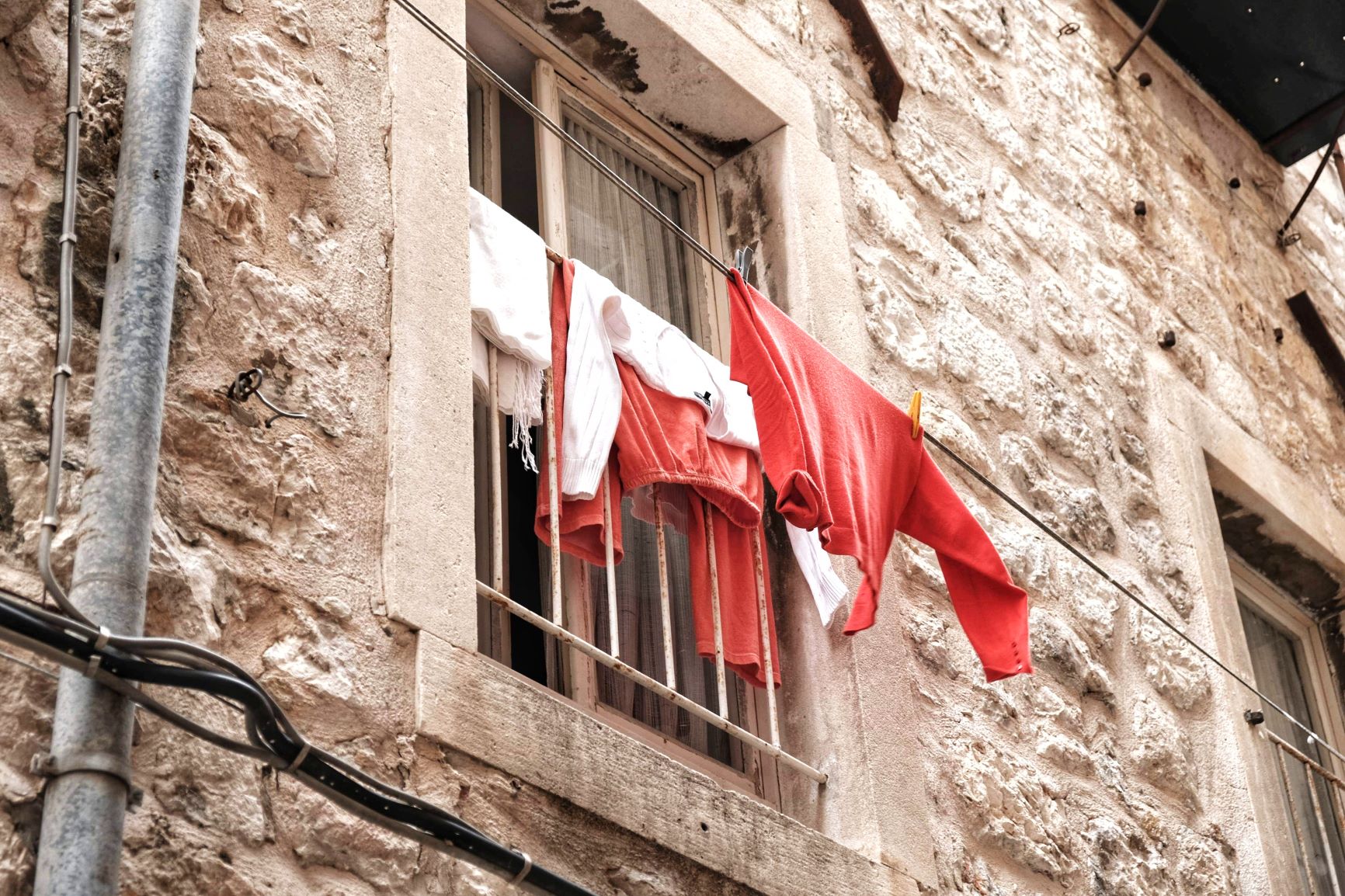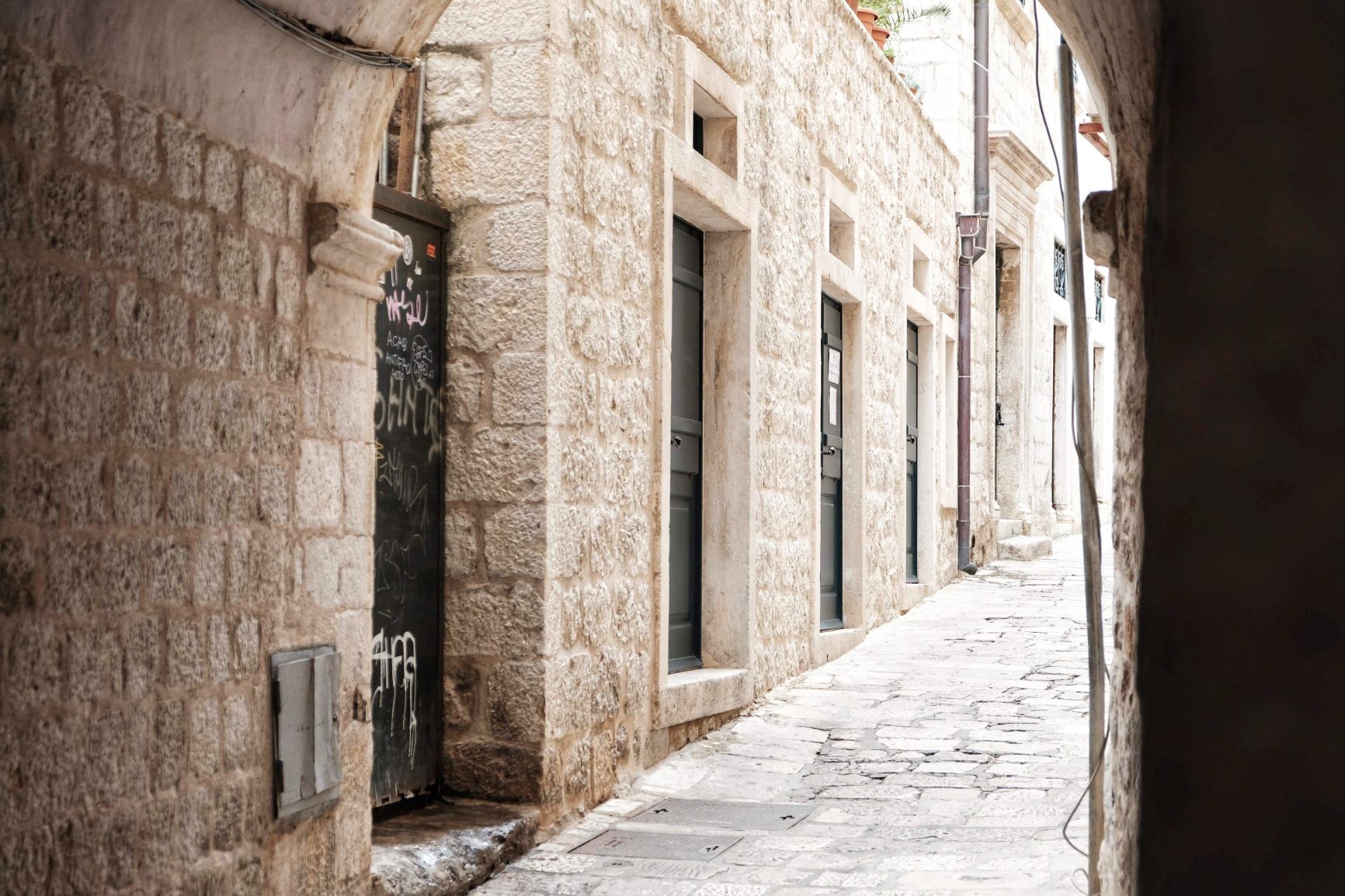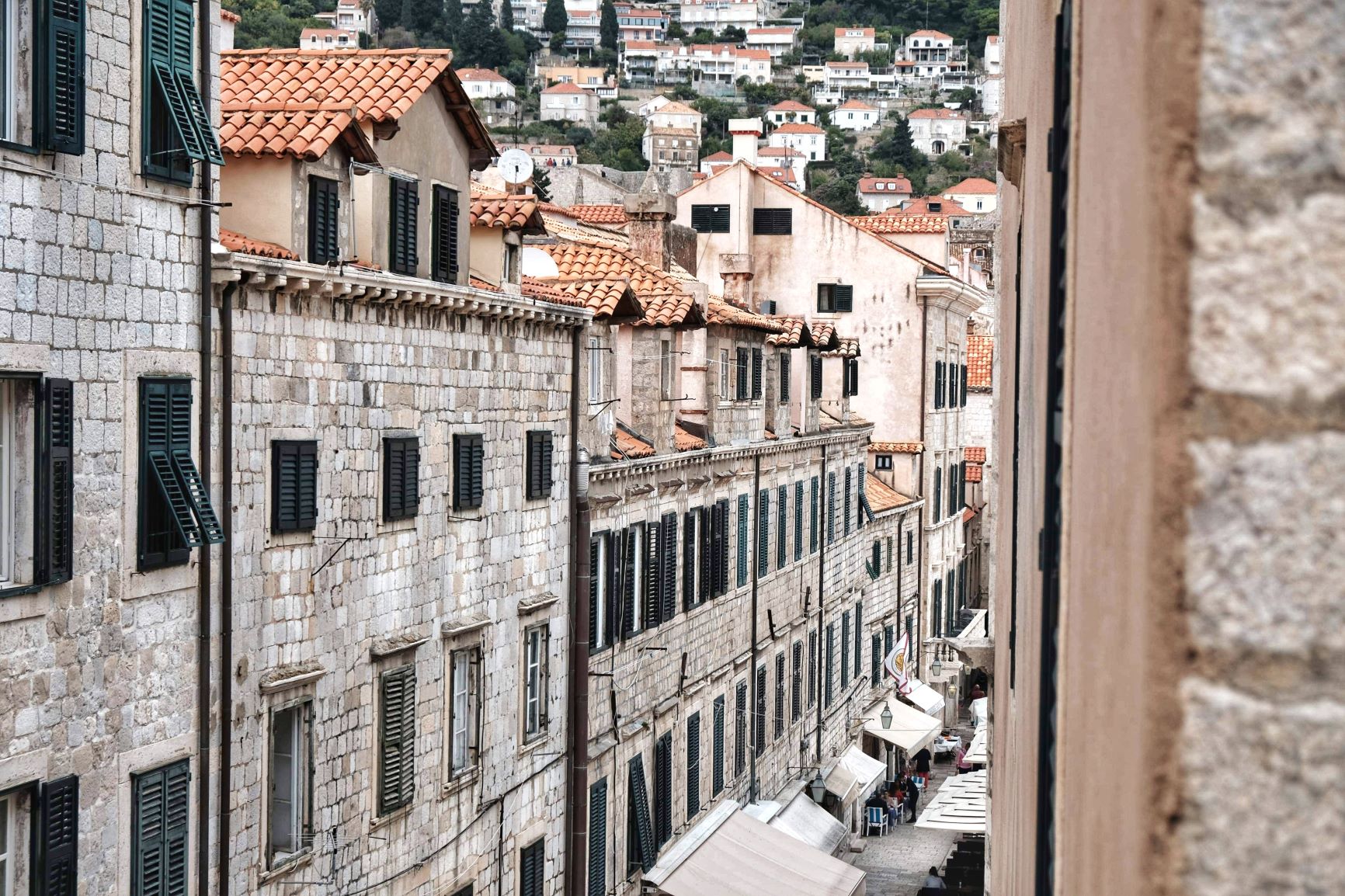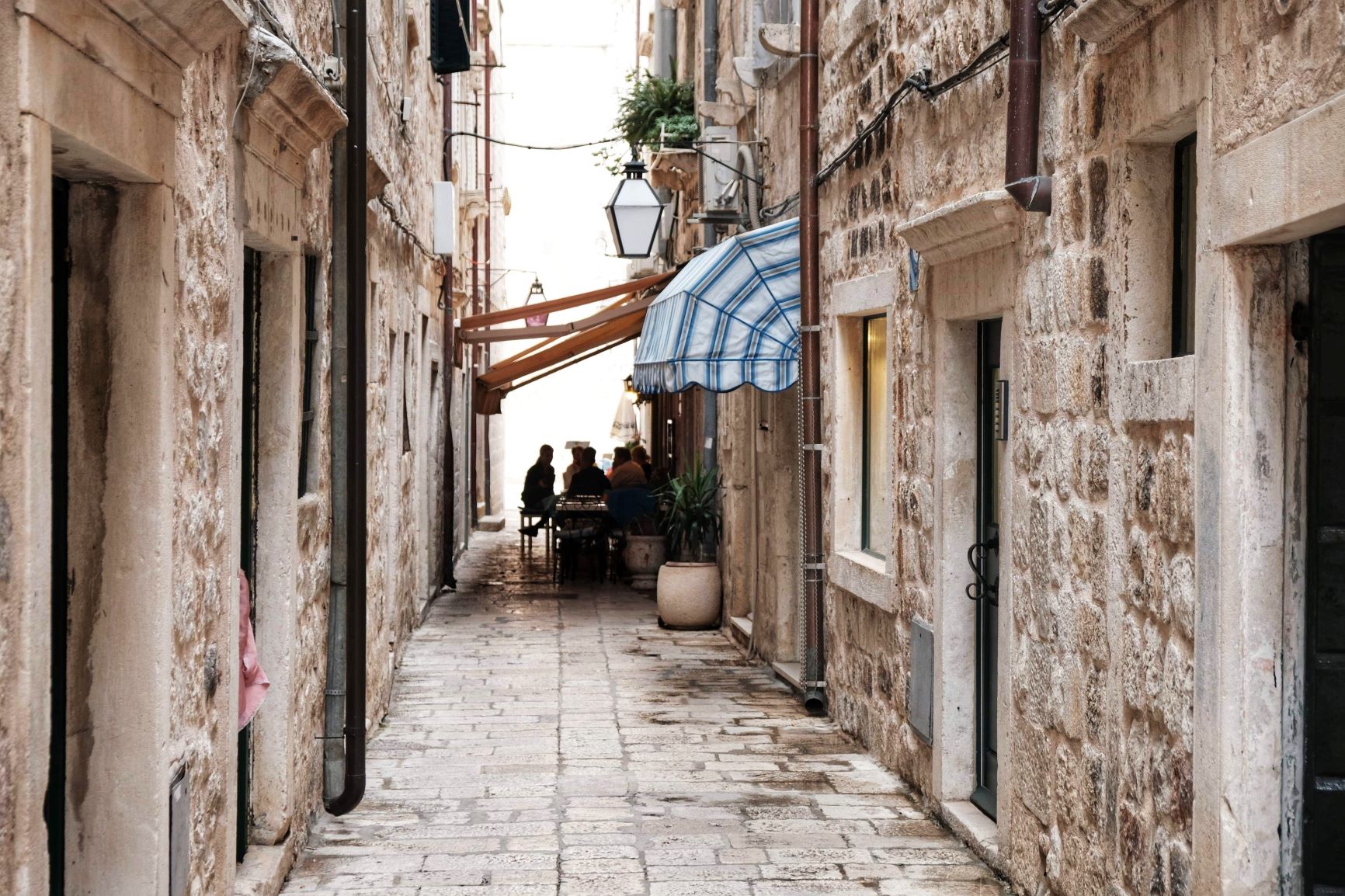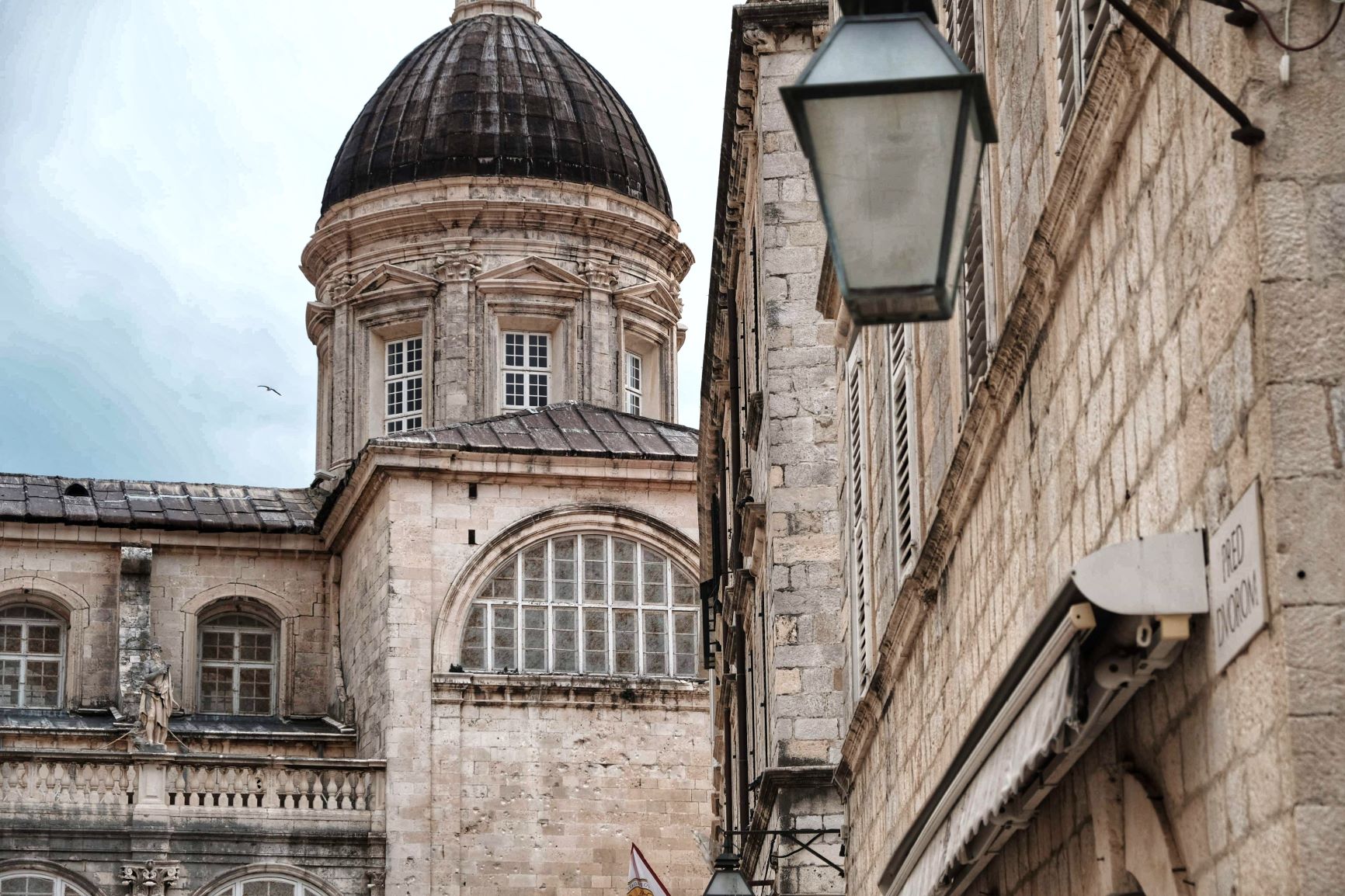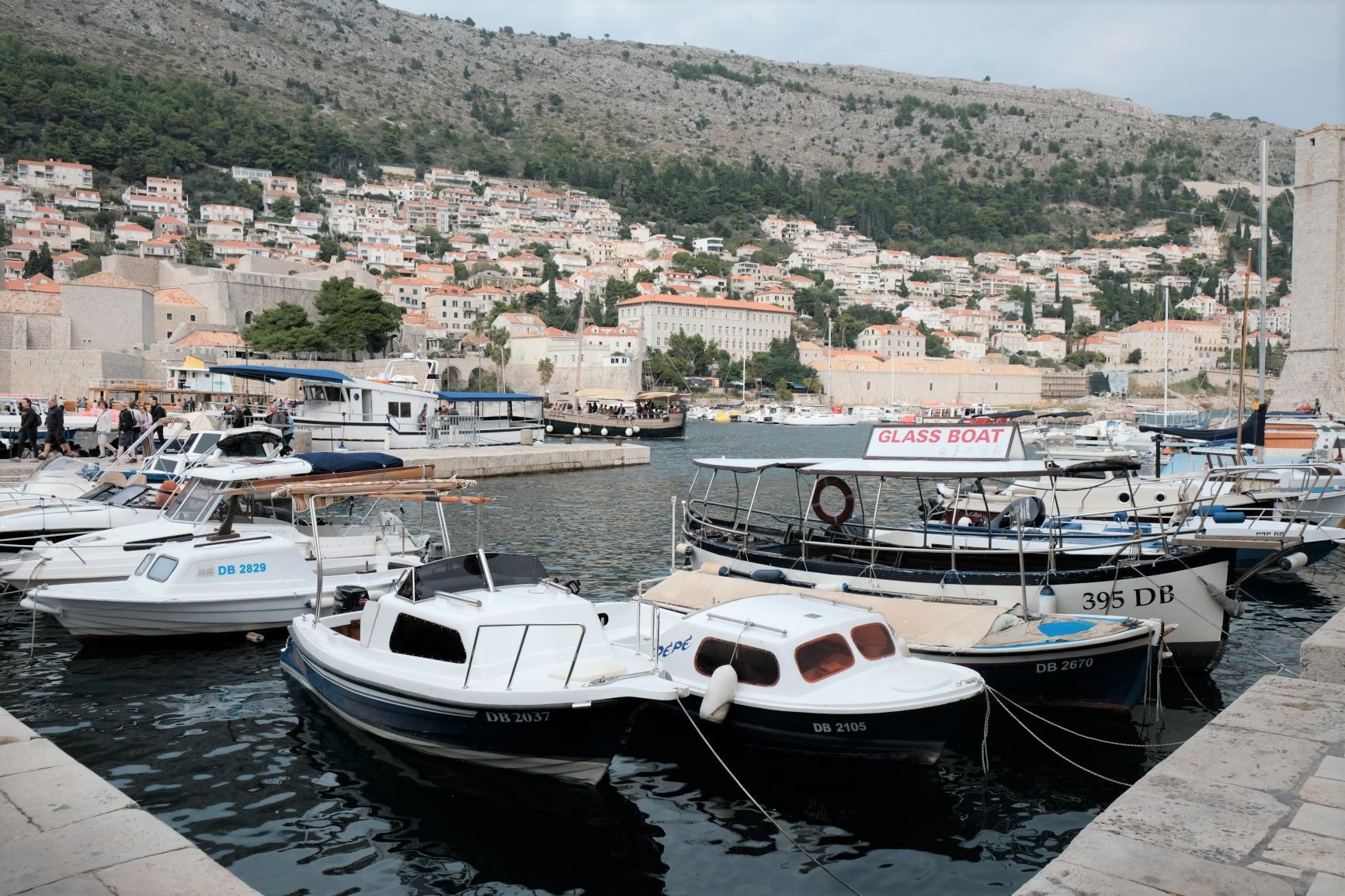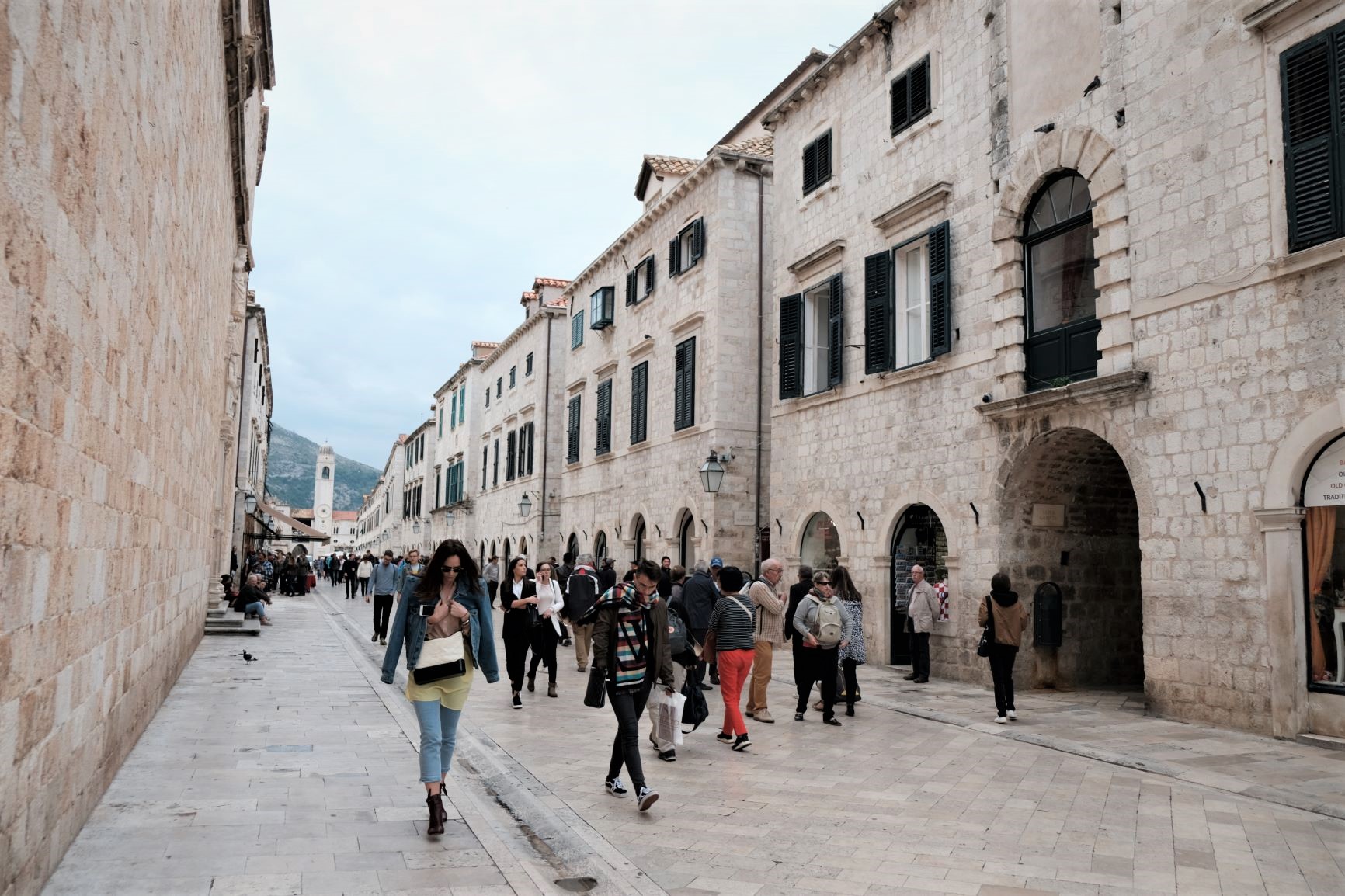 As for accommodation in Dubrovnik… well it's expensive! I checked myself in for two nights in Camping Solituto which has a great location and facilities, but it's pricey. I paid 22 Euros for a tent per night and that was the off season price, apparently in peak season the price is double. Dubrovnik was the most expensive location in the whole of the Balkans, later on I didn't experience fees like that anywhere else. Phew!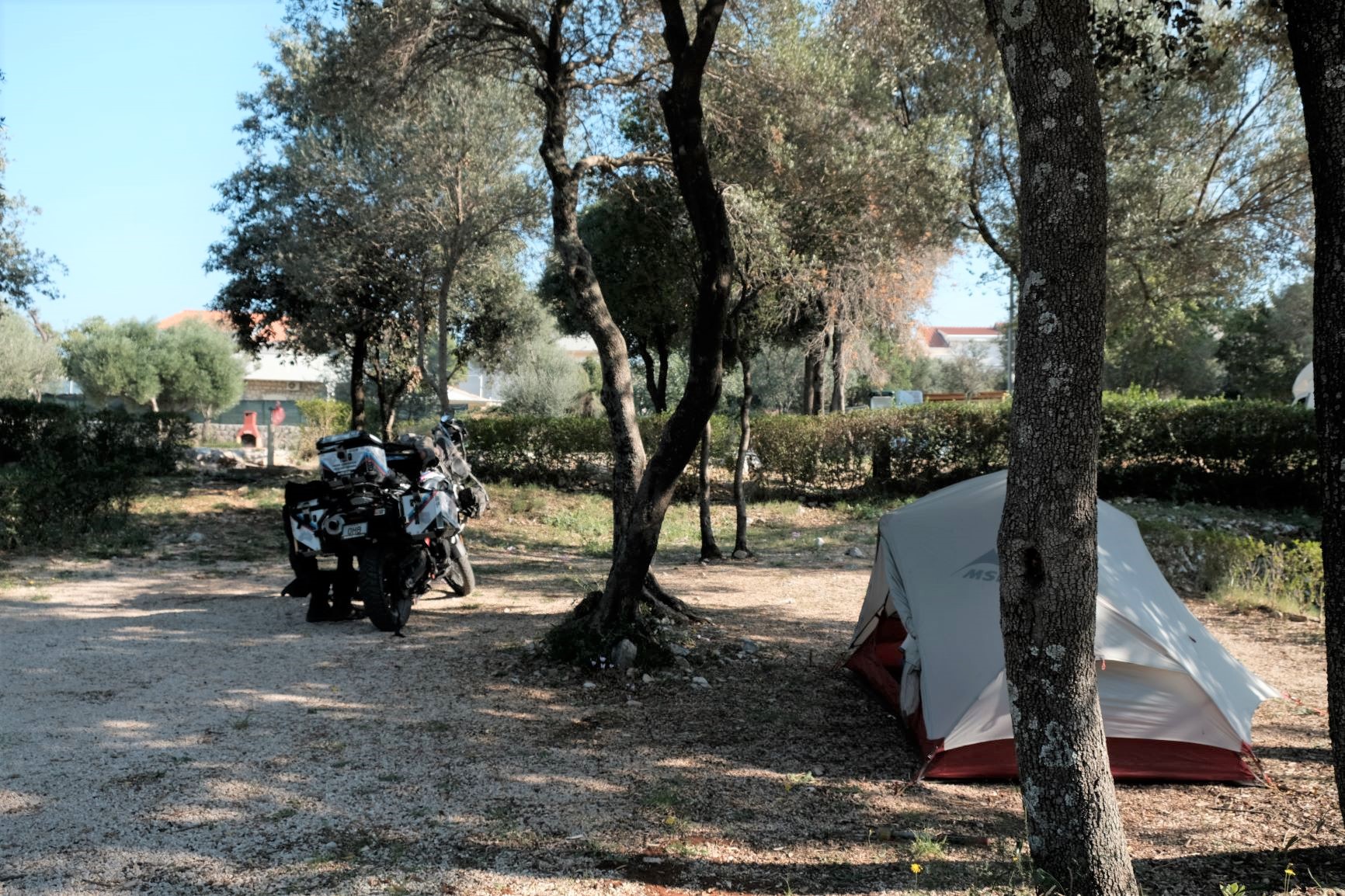 In Numbers:
Duration: 4 days (15- 17th & 20-22nd October 2018)
Total km's: 701km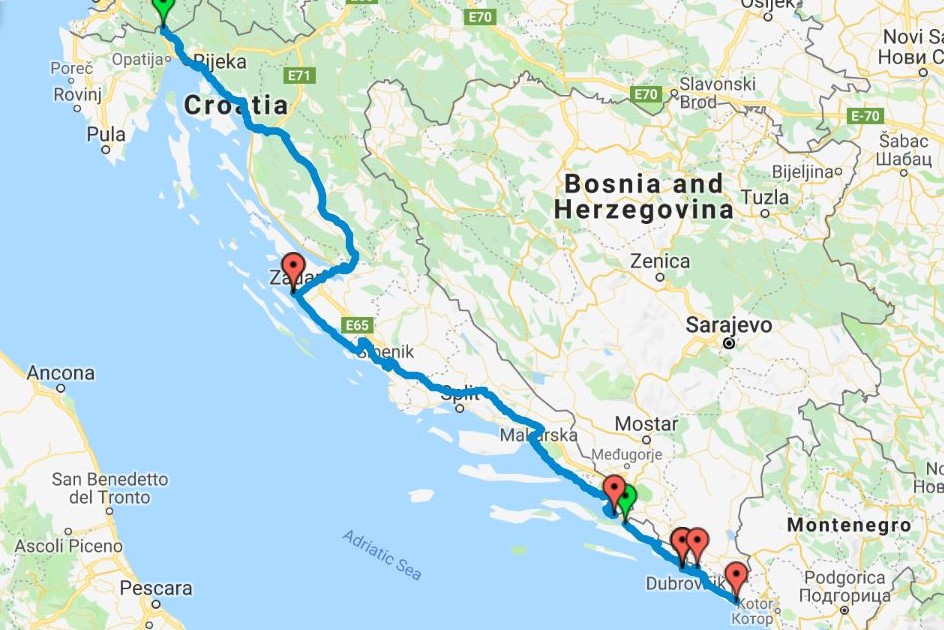 The "Are We There Yet" World Tour is about more than just me seeing the world on a motorcycle. Throughout my journey I'm raising money for a young disabled child in Poland named Franek. Franek was diagnosed with cerebral palsy (weakness of the entire right side of the body) and he will require constant rehabilitation for the rest of his life. All the money raised will go directly to helping Franek and his family lead as normal a life as possible so please donate  generously: