On Her Bike Send-off Ride – 11th March
As I'm about to take off for my 'Are We There Yet?' Tour from Australia to Everywhere I'd like to say goodbye to you in my favourite way which involves motorcycles and camping!
So if you're in NSW on 11-12th March come and join me for a ride and little get together at Wollombi Tavern. There's free camping area at the back of the pub as well accommodation available in town.
All bikes and cars welcome. You can take the bitumen all the way to Wollombi Tavern or if you're into off-road, join us on Saturday for cruisy dirt ride through the Watagans and Hunter Valley. We'll be leaving Jerrys' Gourmet Café at Kulnura at 9:30am and will be arriving to Wollombi around lunch time.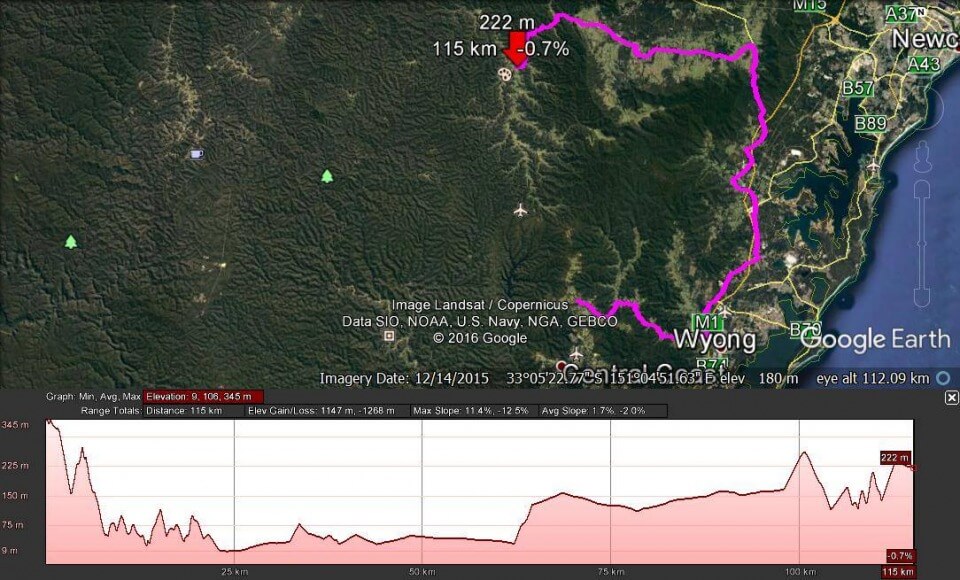 Throughout my journey I will be raising money for a disabled child in Poland called Franek. At age of 6 Franek was diagnosed with cerebral palsy (weakness of the entire right side of the body). He requires rehabilitation for life, which costs US $10 000/ year, which may not sound much but it's unaffordable for his parents. So I would like to do a raffle fundraiser at the event. Any donations for the raffle would be highly appreciated – bike accessories, drawings, handmade random stuff … anything you can come up with 😉
It should be a fun get together and would be great to catch up with all you guys, whether if you're a friend or a follower.
Be there! …or be square! 😉